Free PPC Review
Driving leads for over 15 years
To get the most out of your PPC campaigns, you should perform a Google AdWords audit regularly.
Why?

Check current campaign performance
Understand what is working well
Find out what isn't working well
Find new opportunities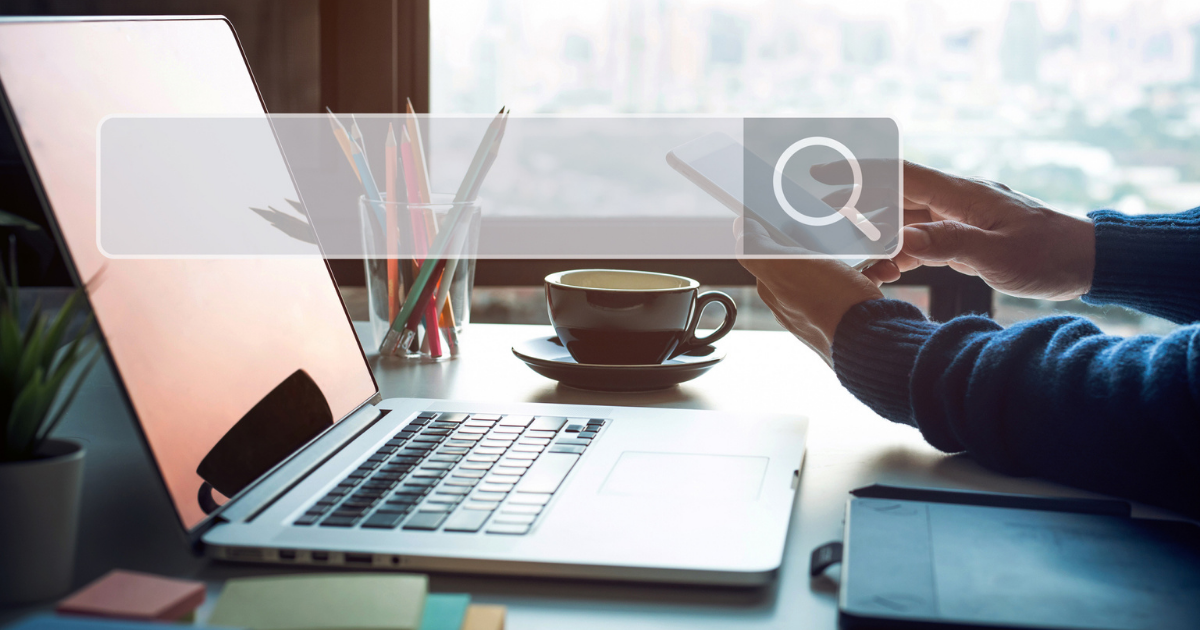 Get in touch today for your free PPC review from one of our experienced PPC managers.
Apply Now
What will I receive from this AdWords account review?
An overview of the strengths of your current campaigns
Possible areas of improvement
Potential areas of missed opportunities
Why do we offer a PPC account audit?
We have a team of Google AdWords and PPC qualified staff, so providing PPC management reviews is a very quick process for us.
Often our audits provide confidence that your current campaigns are doing well, and we are happy to endorse the work of good PPC managers.
Other reviews highlight areas for significant improvement and we are happy to then offer our services as either one-off PPC consultancy or ongoing PPC management services.
Do you offer paid reviews?
We also offer a paid PPC audit which will provide detailed information on the account setup and, if relevant, detailed recommendations for improvements.
How long will a free PPC review take?
We understand the need for business owners and managers to see this information quickly, so we turn around most free PPC audit requests within one day.
---
Request your free PPC audit now or call us on +44(0)1227 68 68 98. (link 'free PPC audit now' to the form higher on the page)
Apply Now
---