PPC consultants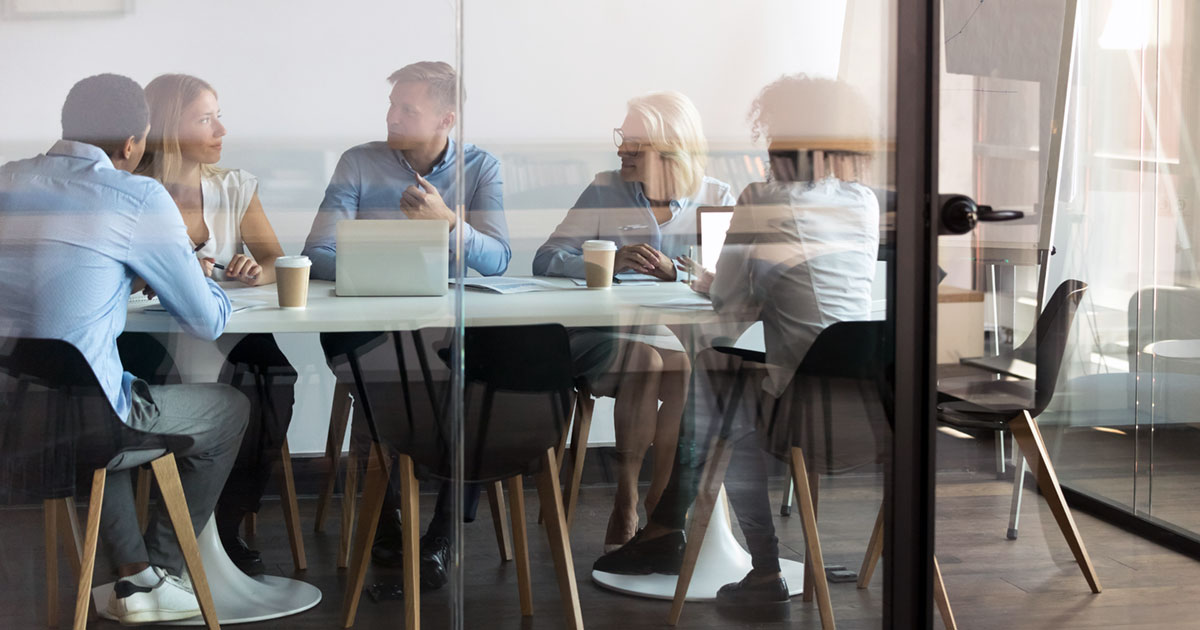 Get your PPC into shape
Are your PPC accounts no longer bringing in the leads they used to? Or are they not providing a positive ROI (return on investment)? Are you struggling to keep up with all of the constant changes on PPC service providers such as Google AdWords?
A PPC marketing consultant will be able to help. Contacting a qualified PPC consultant like our expert consultants here at ExtraDigital can whip your paid advertising into shape.
Our AdWords PPC consultant team have over two decades of experience managing PPC accounts with budgets from hundreds, to hundreds of thousands of pounds. We will definitely be able to help.
Our consultants will work with your company to:
Review your account and see if it is meeting your goals
Find ways to reduce ads spend while maintaining the same leads and revenue
Find recommendations to improve ROI (return on investment) and boost the value of your PPC

Improve revenue and lead generation without increasing the budget
Our range of AdWords management services can be tailored to meet your precise needs and industry.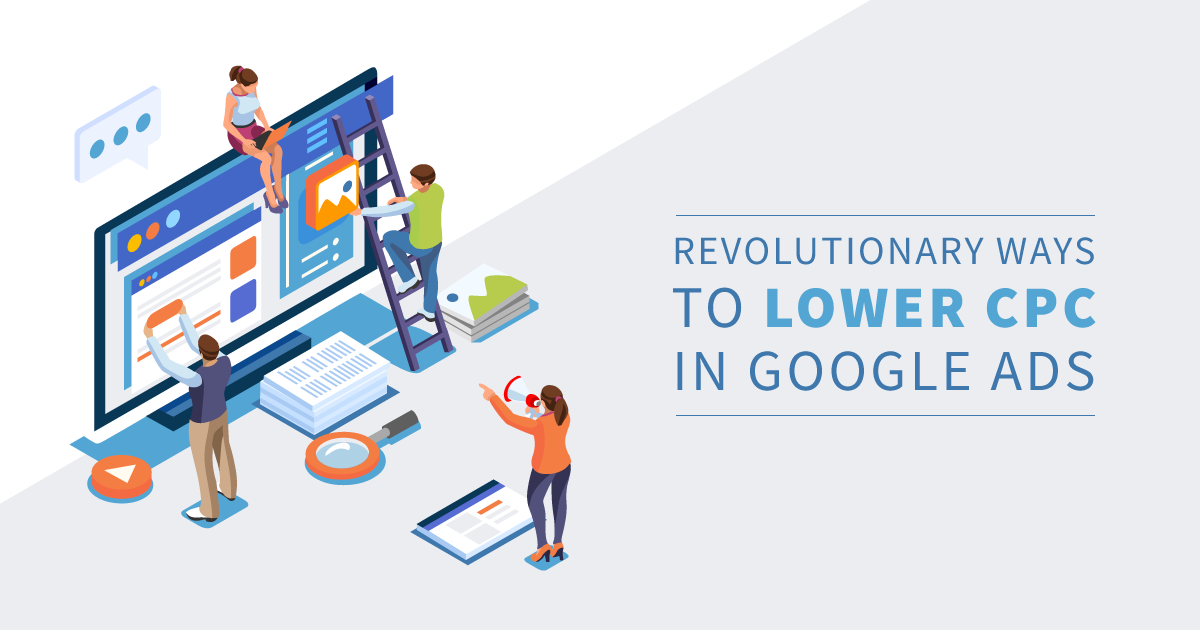 ---
ExtraDigital's PPC Consulting Services
Alongside our years of experience in many different areas of PPC, we keep up to date with the latest developments to ensure our PPC advertising campaigns are never left behind.
ExtraDigital's PPC consultants work towards your business goals, so we keep our focus on the things that really matter – increasing leads, ROI and your bottom line. You can find our examples of this in our PPC case studies.
We will prove that PPC adds value to your business.
---
Next Step
For more information on our PPC management services, call +44 (0) 1227 68 68 98 or tell us more about your needs below.
Request a Quote
For prices or more details call 01227 68 68 98 or complete the form below.