Google Adwords PPC
Boost Your Marketing With PPC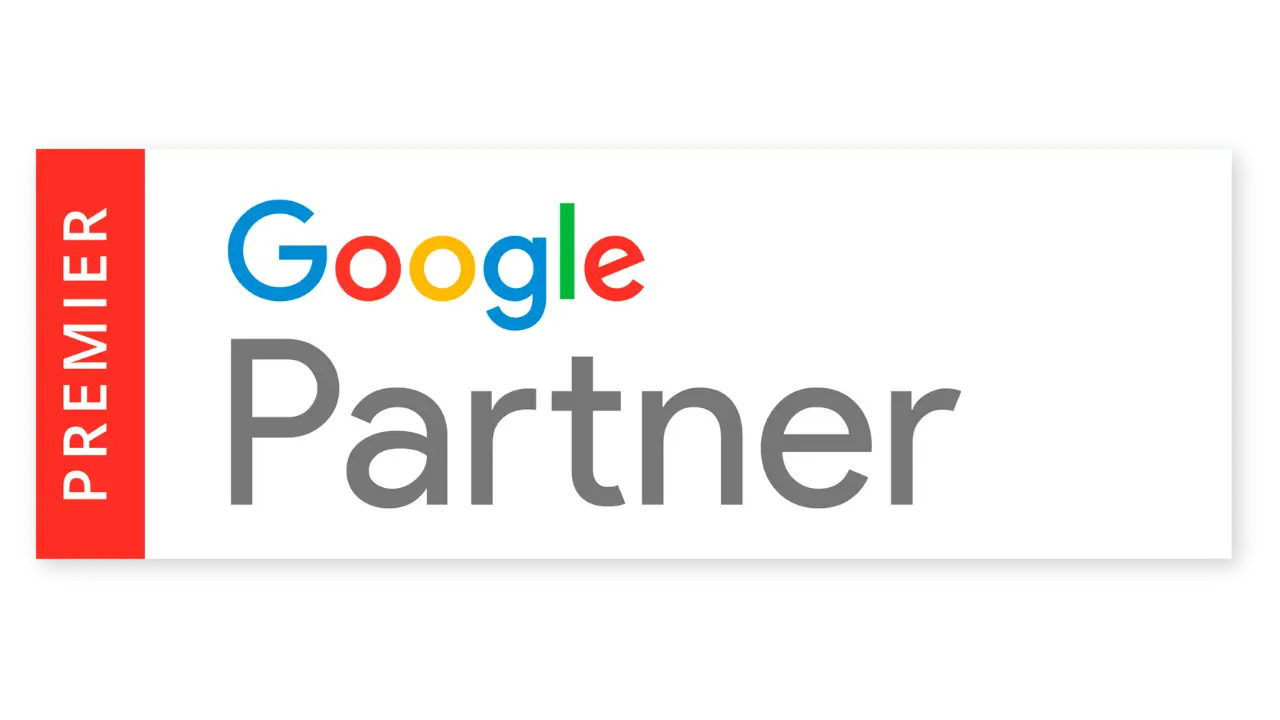 We are an experienced and highly effective Google Premier Partner PPC agency which can help your business to improve your revenue and boost the ROI of your PPC campaigns, wherever you are in the world. All of our paid search marketing work is highly consultative, and we will work closely with you to choose the best keywords and bidding strategies to help positively progress your PPC account.
As an Google AdWords agency, we can help you
Reduce your ad spend while maintaining lead and revenue numbers
Improve your ROI and boost the effectiveness of your PPC
Grow your revenue and lead generation without increasing your ad budget
PPC isn't just for the consumer marketing sector - any and all businesses can benefit from a sustainable online marketing strategy and a pay per click agency should always work consistently for you, the client, rather than for the ad platform provider. Our Google certified partner status ensures that we aim to get the best possible results for your budget or can save you money without compromising your revenue or volume of new business leads.
Our Results:
Advertising spend reduced 70% while giving increased revenue
Four times more sales and double profit in less than two months
Sales value increased 127% in only one month
150% increase in goal conversions in under two months
New business enquiries up 126% month on month
Cost per conversion down 74% month on month
As well as using our years of experience and drawing on the benefits of a range of staff with varied and exciting backgrounds in PPC campaigns, our status as an Google certified partner helps us keep up with and stay ahead of all the latest developments so you can rest assured that we'll never be behind on all the latest and greatest techniques.