What is a good CTR (Click through rate) for AdWords?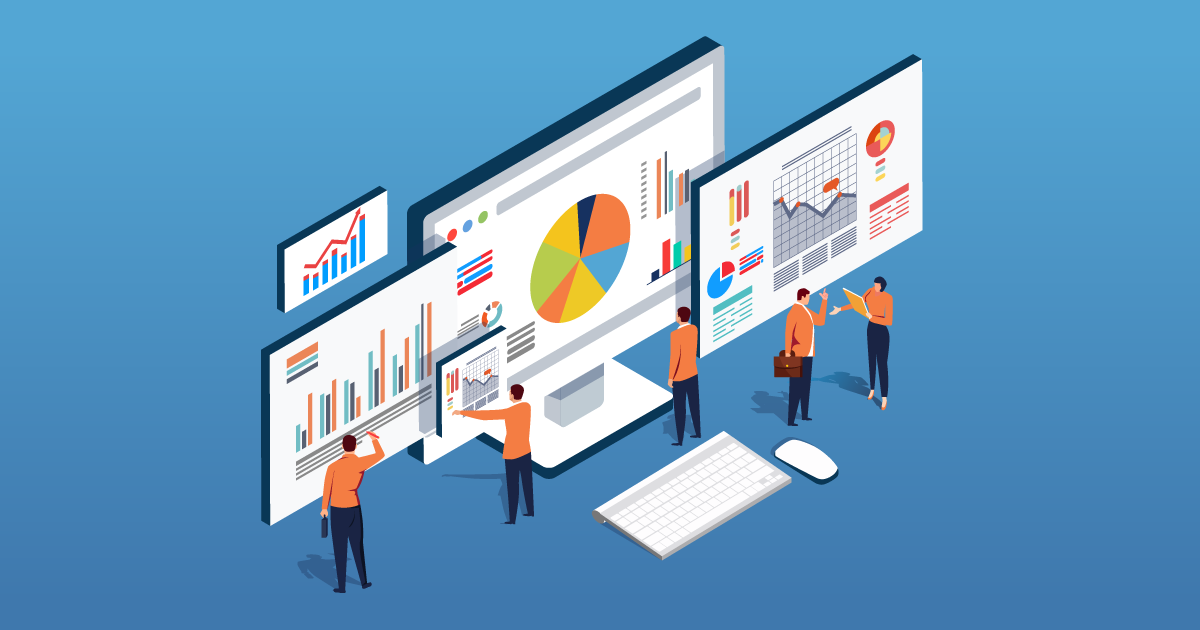 What are typical Click Through Rates for AdWords?
This varies with market sector. Select a market sector below to see the average CTR for Google Ads based on averages from over 2,200 campaigns for 12 months up to October 2018.
Industry AdWords CTR