Portuguese Web Design
Do you need Portuguese web design to assist your business in attracting more customers and clients to your business? Are you looking for a professional and unique Portuguese website that is inviting and captivating? Are you searching for a Portuguese website design that will show your company and its products/services in the best light to all potential customers and stakeholders? This is where ExtraDigital can help.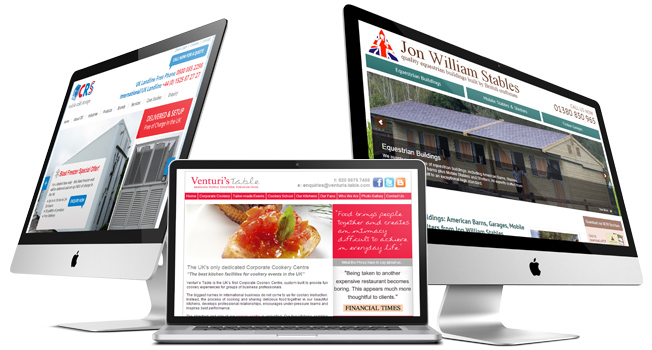 As a company we have over a decade of experience designing professional websites for a wide range of clients in various different industries and sectors. Our website designs are captivating and provide a brilliant online presence for the company in question to help them with their marketing and overall branding.
All of our Portuguese web designs are created by our team of in-house designers; they work in partnership with you the client to ensure that the finish product matches and exceeds all of your expectations, wants and needs for your website. Our in-house team of designers also work with our in-house marketing experts to ensure that your website has marketing aspects and requirements built into the design from the very start. As with all the websites that we design, your website will be search engine optimised from the design upwards to ensure that the site can function as an effective marketing tool for your business. Simply put, our designs are marketing and design at its best.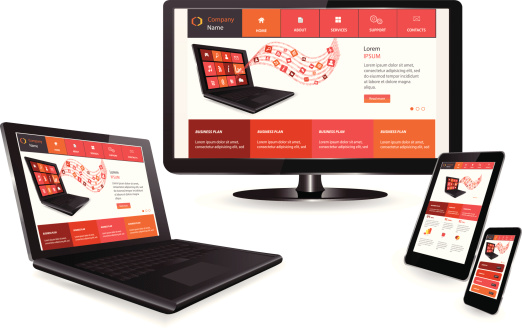 We are a multilingual web design agency and have created a number of different web designs in various languages including Portuguese. We ensure that our Portuguese web designs are tailored towards the Portuguese languages and the culture of your customer base. We have expert knowledge of multi-cultural marketing and this has seen our web designs used throughout the world in more than twenty languages. You can see the wide variety of our work in our portfolio on our website, whilst you are there why not check out the testimonials provided by our many clients as well.
To find out more information regarding Portuguese web design for you and your organisation, simply contact us today on +44 (0) 1226 68 68 98 and speak to a member of our team. As well as our diverse and competent ability to create beautiful, functional and marketable Portuguese web designs, we can also provide a number of other online marketing services including PPC management, SEO, marketing consultancy and also web development services.