Portuguese eCommerce
Are you searching for a successful and valuable Portuguese eCommerce solution for your shop? Are you interested in a search engine friendly Portuguese eCommerce store for your business? Search no longer. Here at ExtraDigital, we have over a decade of experience with many types of eCommerce solutions for lots of different industries and sectors. Our expert knowledge and experience will help to ensure that your Portuguese eCommerce solution is right for you, your business and your customers.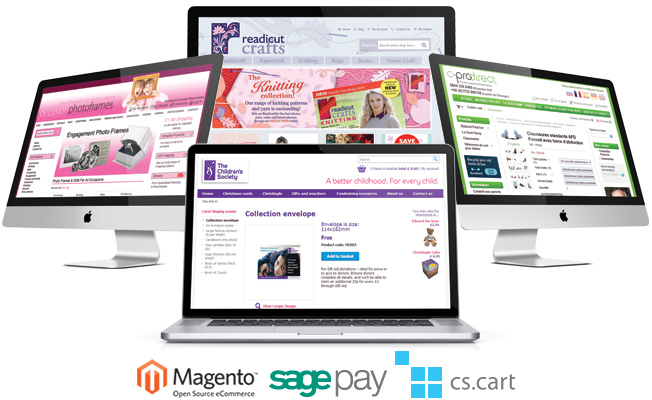 All of our Portuguese eCommerce solutions are created by our in-house team of designers, developers and marketers. This ensures that your eCommerce solution looks visually attractive and welcoming for your target audience, that its functionality is second to none and also that it has the ability to successfully market and showcase the products/services that you wish to sell via your Portuguese eCommerce platform.
Like all our websites, our Portuguese eCommerce solutions are fully search engine friendly which helps to ensure that your eCommerce store ranks highly both now and in the future, resulting in positive visitor traffic from day one. We can also offer marketing consultancy, PPC services and SEO packages for Portuguese eCommerce stores and platforms.
To find out more information about Portuguese eCommerce solutions for you and your organisation, simply contact us today on +44 (0) 1226 68 68 98 and speak to a member of our team. You can view a wide range of our work in our portfolio and whilst you are there, check out the testimonials of our work from our high number of clients.
As well as our diverse and competent ability to create beautiful, functional and timeless eCommerce systems, we also provide a number of other online marketing services including PPC management, SEO, eCommerce consultancy and also design services. More information on these can also be found throughout our website.