Homepage refresh for FDS Group sites
CLIENT: The FDS Group
SERVICES: Design and Implementation
---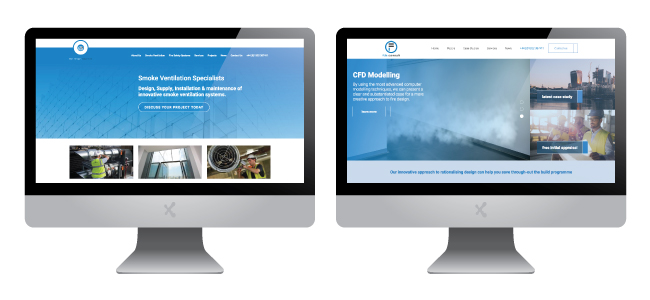 The Brief
Long-term ExtraDigital client, The FDS Group approached ExtraDigital with a bit of a dilemma. They had invested heavily in a new Brochure and in doing so realised that the existing online presence for Fire Design Solutions and partner site FDS Consult were beginning to feel their age.
ExtraDigital initially designed and built both sites around 6 years ago, but with the recent updates to their branding, brochure and an informed decision to cater their sites more towards their ideal users, they decided to push forward with a refresh.
The decision was made that we would design and implement a homepage refresh that would update the header and footer of the site globally, while all existing pages and content would remain as is. A tricky situation, which was keenly implemented by the team at ExtraDigital.
The FDS Group now have two sites that adhere to a more contemporary look and feel as demonstrated in their all-new 2019 Brochure. It has also given them the opportunity to engage with the high-value clients, architects and engineers, that they aspire to with a fresh modern aesthetic as a platform.
---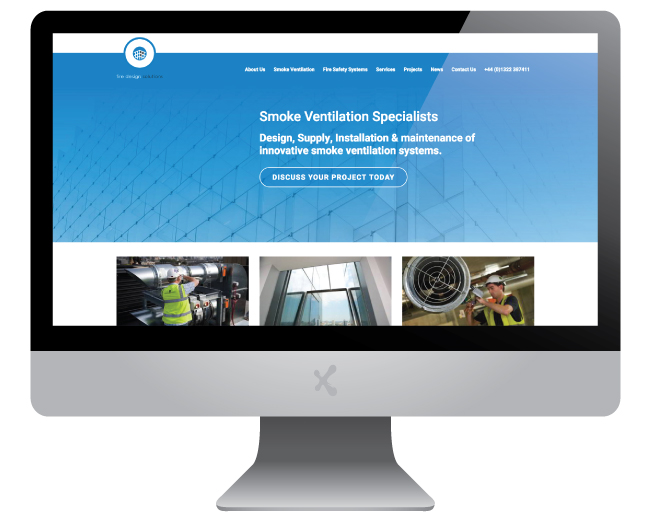 Fire Design Solutions
The Fire Design Solutions site has undergone some improvement in its tenure, however, none of these really hit the nail on the head in terms of aesthetic and functionality. The homepage has been stripped back to the core elements of FDS service, offering the user a clean, concise route to conversion.
Since FDS cater to a range of industry roles, such as Architects, Engineers and Building Control officers we felt it pertinent to help them identify with the services relevant to their specialism by providing a quick navigation tool to content offerings that are appropriate for their requests.
---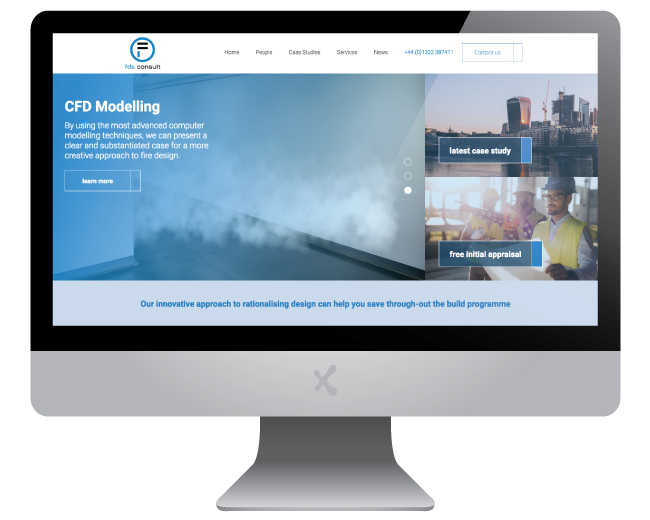 FDS Consult
FDS Consult was the more dated of the two sites and has been drastically improved in terms of aesthetic and the Site Flow from the homepage. ExtraDigital identified key areas of traffic and conversions and offered simple ways for the end users to navigate with the site.
Backed up by a clean layout and good use of new imagery, FDS Consult is now much more appropriate for the high-level fire consultation services they offer.
---
If you're looking to revitalise your brand and online presence, or are just starting out and want to turn an idea into reality, give us a call on +44(0)1227 68 68 98.
Alternatively, tell us a little more about your requirements below.
---
Request a Quote
To discuss your project in further detail, call 01227 68 68 98, or complete the form below.