CG Business Consulting
---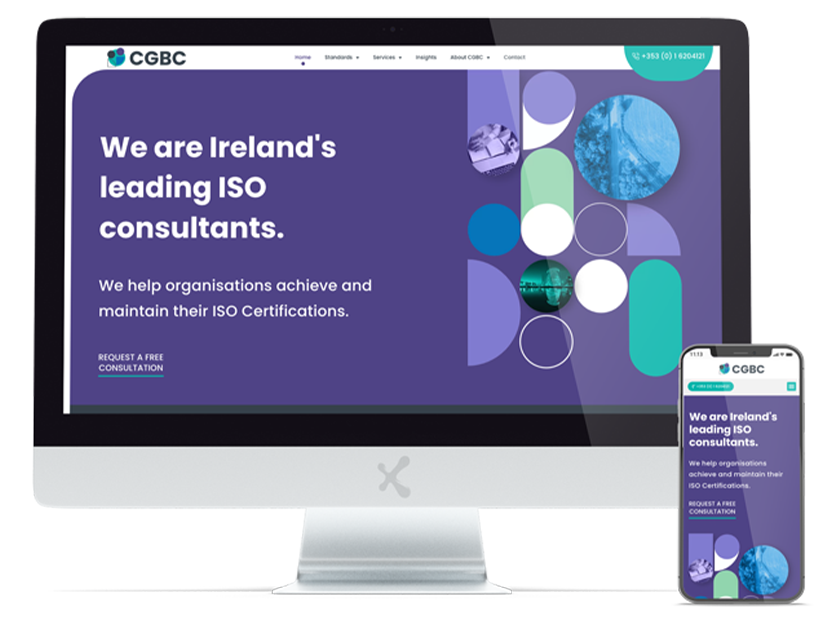 ---
CLIENT: CG Business Consulting

SERVICES: Consultation, Design, Development, Marketing
---
INTRODUCTION
CG Business Consulting approached us for inbound marketing services after hearing a positive testimonial from one of its new hires, to whom ExtraDigital had previously rendered services. They are an Irish ISO consultancy that assists businesses in obtaining a range of ISO certifications.
DESIGN & DEVELOPMENT
Initially, We were initially approached by the client for inbound marketing services. When we began our discussions, we highlighted some opportunities for improvement to the website that would ultimately improve the performance of all marketing efforts.
We helped the client realise how crucial it was to have a website that encouraged visitors, conformed to SEO best practices and heightened lead generation opportunities.
After all, a website acts as a foundation for your marketing efforts, so marketing one that doesn't adhere to such standards can result in wasted efforts and a decrease in ROI.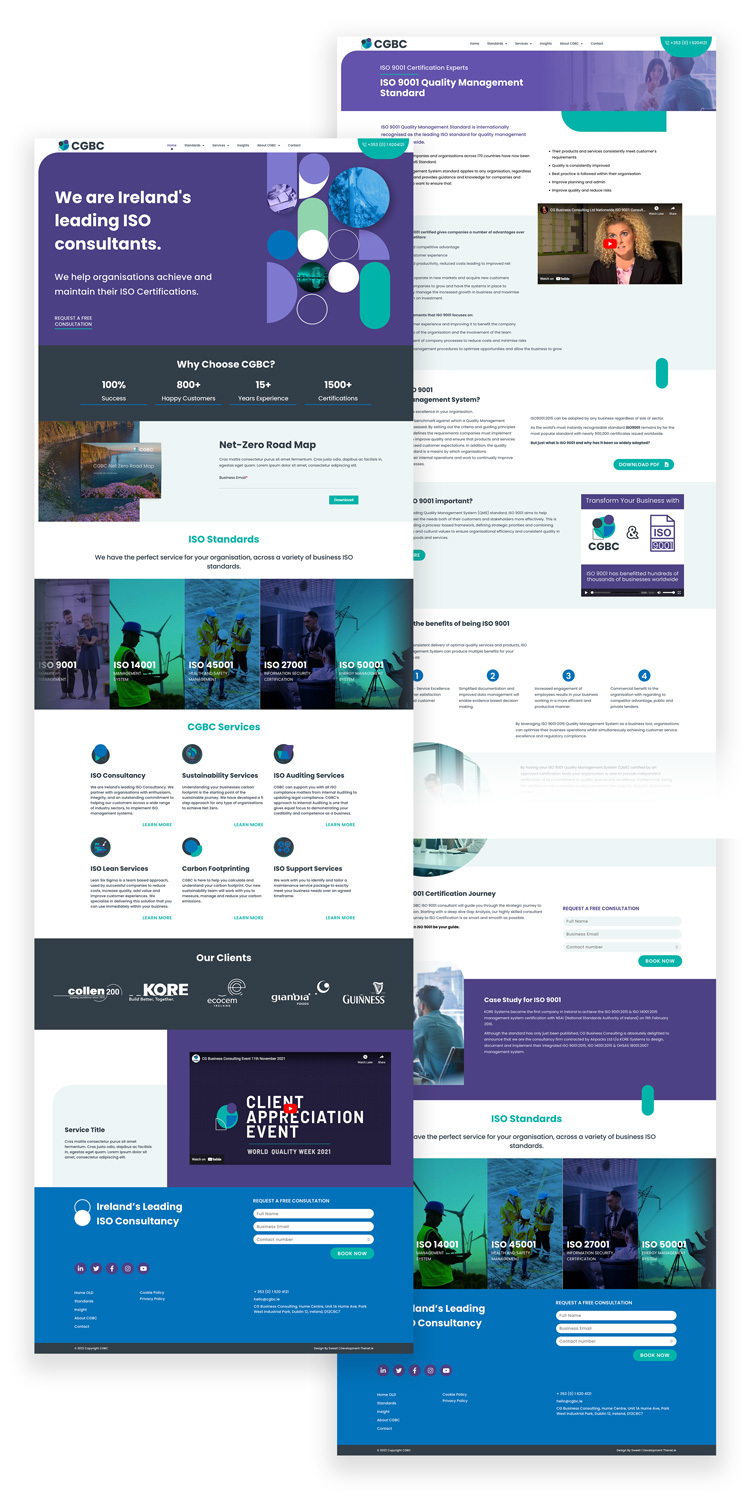 Before our work started, we did a full audit of the current website to ensure that the business's tone of voice and general design cues were mimicked and, most of all, improved in the process of our design. This was also done to ensure that the brand remained true to itself and didn't deviate too far from what its customers would recognise.#
We rolled out a range of template updates that respected the brand but generally tidied the site and content to make it more engaging and user-friendly. We also reviewed key pages and ensured that they remained consistent, conformed with recent Google updates and encouraged traffic to move around on the site using relevant CTA's.
---
MARKETING
The client was more than happy with the improvements made to the site, and we are now working with them on their Digital Marketing efforts. Not only this, but due to our work, the website landed a huge client, which exemplified our updates and chosen marketing strategy.
---
To find out how ExtraDigital can help you, call +44(0)1227 68 68 98 or tell us more about your needs below.
---
Request a Quote
To discuss your project in further detail, call 01227 68 68 98, or complete the form below.