Avlaki
---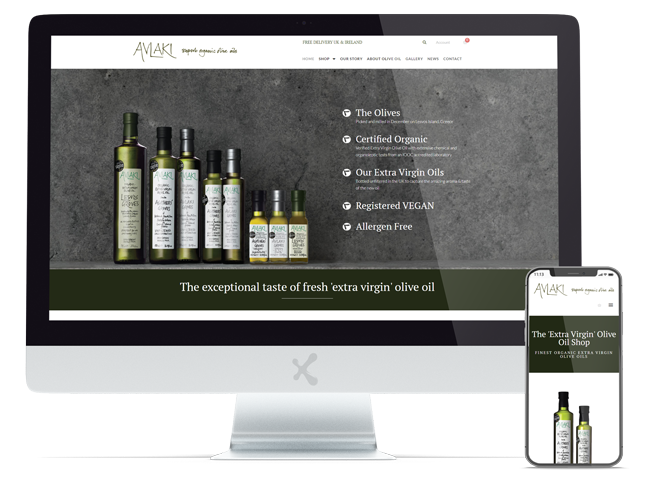 ---
CLIENT: Avlaki
SERVICES: Design & Development, Marketing
---
Magento 1 to WooCommerce and WordPress Migration
Avlaki Olive Oil is a manufacturer of organic olive oil grown in Greece and bottled in the UK. ExtraDigital was approached by the owners, two native Englishwomen, back in 2019 for Magento website maintenance. When Magento 1 was reaching its end date back in June 2020, the client wanted advice on where to migrate their eCommerce site.
Initially, the client was interested in Magento 2; however, after a couple of meetings, we determined WooCommerce and WordPress was a better fit. WooCommerce is easy to use, and there are thousands of extensions available to add extra functionality and integrations quickly.
The Project
ExtraDigital were to copy the Magento site's design exactly onto WordPress. This means everything from the home page to the product pages and checkout were supposed to look identical to what was already there. We approached this in a four-step process:
Tasks
Design concepts for the homepage on mobile and laptop
Deliverables
Images of homepage website design
Tasks
Coding of a development site and addition of all content
Deliverables
Access to test site with content uploaded
Tasks
Full website testing
Deliverables
Fully tested website
Tasks
Place new website live. Analysis and post-launch checks
Deliverables
Live website
Working to strict brand guidelines, we were able to reproduce the site with a mobile-first approach well within the allocated 6-week timeframe.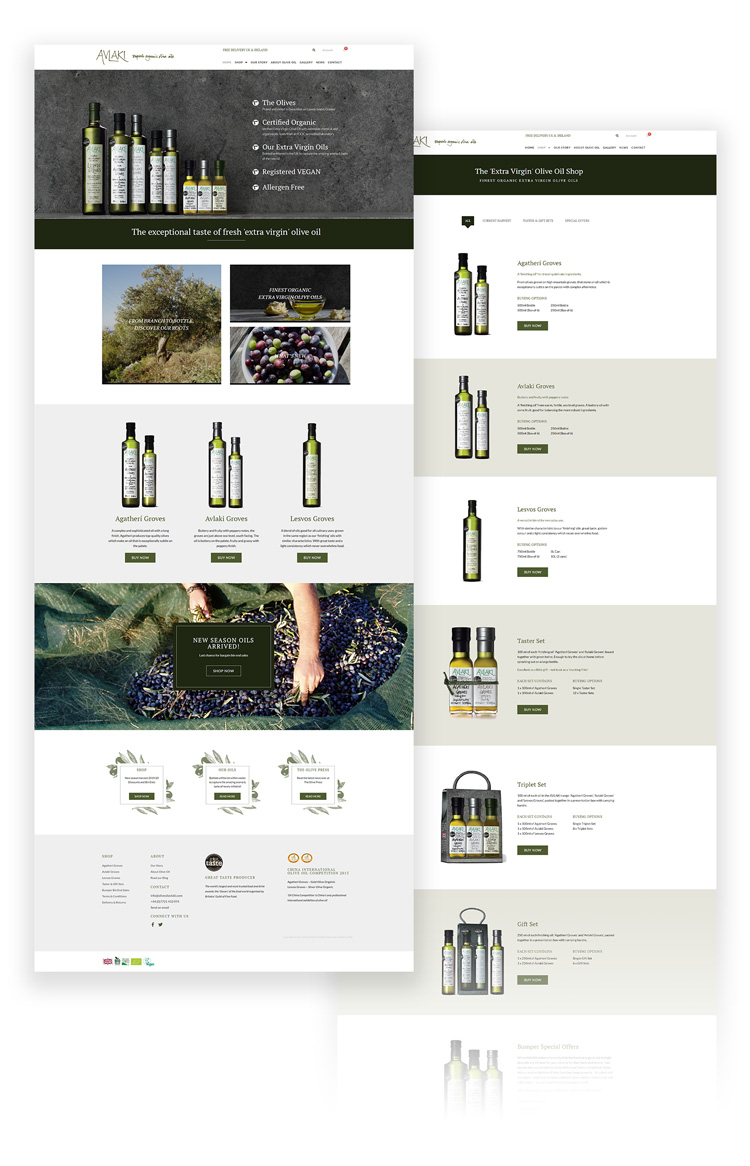 ---
What's Next?
Now that the site is live, the next step is integrating different access details based on buyer types, allowing the new website to target B2B and B2C customers separately. This includes wholesale user roles & registration, flexible pricing options, option to hide product/page visibility based on user types, and different order forms based on user types.
We are currently designing new pages for the Soap range Avlaki are adding to their site, as well as a few changes to the homepage per the client's request.
Once the new range is launched, we are going to shift our focus to inbound marketing - involving a paid social media strategy, SEO, and PPC.
ExtraDigital are also hosting the site ongoing, ensuring security patches are up-to-date and providing support whenever it is needed.
---
Have you outgrown your eCommerce store?
Find out if you're on the right platform with our quiz.


---
To find out how ExtraDigital can help you call +44(0)1227 68 68 98 or tell us more about your needs below.
---
Request a Quote
To discuss your project in further detail, call 01227 68 68 98, or complete the form below.