Search Engine Optimisation (SEO) Audits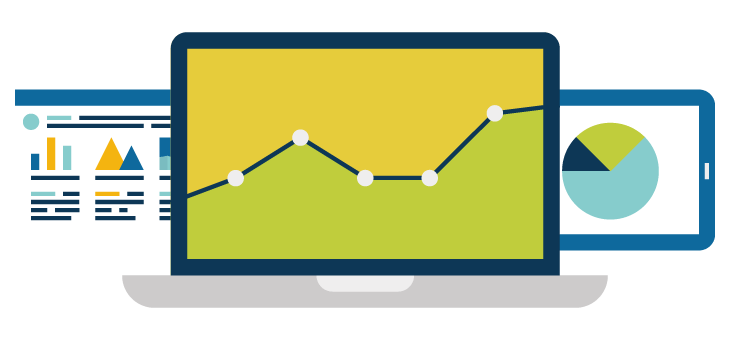 As the name suggests, an SEO audit is an analysis and evaluation to deduce how search engine friendly your website really is.
This analysis will take into account all the relevant factors of your website's performance to pinpoint your SEO strategy's weaknesses and strengths. In hand, you will have a clearer, more vivid direction for the future of your website and of course your business.
As a digital marketing agency in Kent, we have been offering SEO consultancy for over a decade and have extensive experience in conducting not only SEO reviews and website audits, but also in providing whole digital marketing consultancy.
So how is this translated to plain and simple English?
---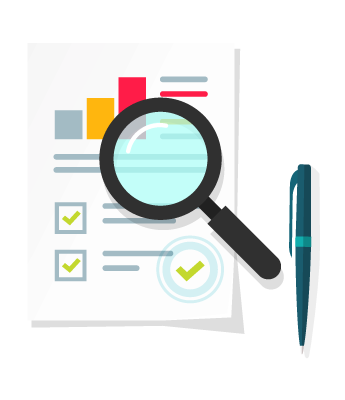 At ExtraDigital, we assess the current state of your website and ask ourselves three questions:
Is the website highly visible to your potential customers searching for similar products/services?
Does the website look appealing in the search market?
Are visitors getting a good impression when entering the site?
The answer to each question is not a yes/no answer and therefore, we go ahead and do all the required research for you to answer each as accurately as possible.
The ultimate aim is to see how well your customers are finding you organically for your products and/or services and what the potential for improvement is.
---
This includes looking into the following:
Rankings for quality search terms
Analysis of your competition
Search visibility
Search listings
Reviewing content and measuring its relevance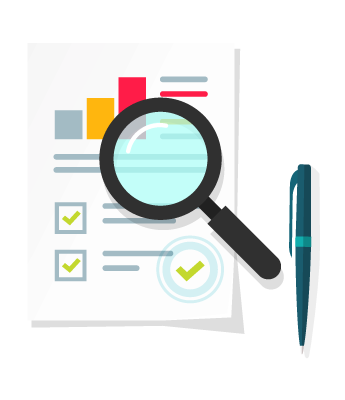 ---
Based on this, we are able to formulate a refined SEO strategy for your website to help your business grow and excel in the market.
---
For more information regarding our SEO consultancy or any other marketing consultancy service, don't hesitate to contact us on +44 (0) 1227 68 68 98
Request a Quote
For prices or more details call 01227 68 68 98 or complete the form below.