Marketing Campaign Planning
Campaigns That Plan For Growth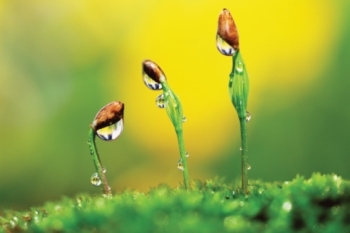 Need help with your marketing campaign planning in order to create an integrated and sustainable strategy for the long term growth of your business? Our integrated approach of research, business understanding and over a decade of experience in a wide variety of sectors has the answer.
Recognise your target audience and prospective customers/clients
Locate your prospects and understand where they are online
Complete research services help you place where you are now
Forecasting strategy helps you see where you want to be and how to get there
Ensure comprehensive measurement criteria so your campaign plans for sustainability and business growth

Good marketing campaign planning should ensure that you end up with a marketing strategy that will give you direction, targets and structure to evaluate success, determine adjustments to ongoing strategy and ensure accountability to all personnel and agencies involved.
For expert advice and guidance on marketing campaign planning to ensure a future of growth for your business, get in touch today on +44 (0) 1227 68 68 98 to find out how ExtraDigital can bring your marketing to life.