Audience Research for Marketing
Get To Know Your Audience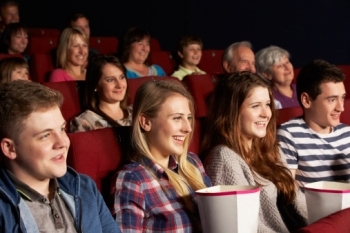 Before you can start planning any kind of marketing or brand campaign it is essential to take audience research into account. This essential strategic stage allows you to identify the consumers and prospective clients in your marketplace and better understand what drives their needs and wants so that you can tailor your marketable offering to better appeal to them.
Identify by age, ethnicity and other core demographics
Understand economic drivers including income and disposable resources
Recognise the principles of potential brand appeal and loyalty
Distinguish between economic, political, ideological and even geographical drivers

Professionally conducted audience research gives you an understanding of the core needs of prospective customers and clients in order to allow you to target your marketing to gain optimum return on investment and maximise business growth. This can affect everything from top level marketing strategy down to components of website design and ongoing internet marketing.
For expert advice and guidance on audience research for marketing that will ensure a future of growth for your business, get in touch on +44 (0) 1227 68 68 98to find out how ExtraDigital can help you reach out and understand your prospective customers today.