Magento Migration to Magento 2
Need help migrating your website from Magento 1 to Magento 2?
ExtraDigital have:
Successfully migrated many websites from Magento 1 to Magento 2
Built new websites on Magento 2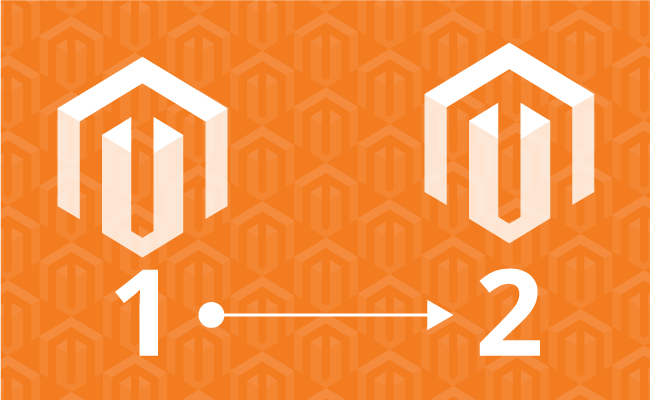 Migrating between Magento 1 and Magento 2
Extra Digital's process for migration to Magento 2 is as follows:
A full store audit noting all extra modules and integrations
The design (or theme) is always re-coded to match your existing design. There is a very large difference in the way designs are coded with Magento 2 and it is quickest to recode and use
Alternatively, at this stage, we can implement a new design.
Product data is migrated to the new format. Usually straightforward although some type of products need custom scripts for this
Customer data is migrated. Any customer groups as well.
Order data is then migrated to match the products and customers
Any custom integrations are tested with Magento 2
The Magento 2 website will be developed on a different server as the server requirements are different. This makes the changeover process simpler as the new website can be set up ready and fully tested on the new server before being made visible to all.
When to migrate to Magento 2?
Now, in 2018, it is time to start considering this move if you are still using Magento 1.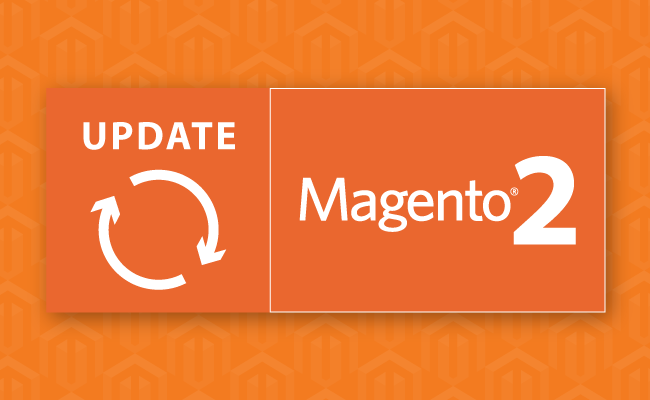 What about Magento 2.1 and Magento 2.2. Fear not! The upgrade from Magento 2.1 to 2.2 is a relatively minor upgrade that is part of maintaining an e-commerce store. It is not the major change from Magento 1 to Magento 2.
Magento Expertise
ExtraDigital designed and built their first Magento website for a client back in 2005. At this time there were no plugins available and all customisation was done in-house. Throughout the next 13 years we have built and maintained a range of different Magento websites, specialising in those requiring custom integrations or less common requirements:
Warehouse order fulfilment integration (with Apollo)
Product license key generated by the country
Product licensing integration (Adobe)
Product listing by track (for music)
Products grouped by tops and bottoms (Bikinis)
Stock management integration (Merlin)
We also specialise in multilingual websites - so Magento stores in Arabic, German, French, Chinese etc
Our three most experienced developers have been working on Magento development for thirteen, ten and seven years respectively.
Now is the time to "Migrate to Magento 2".
Need help with upgrade Magento 1 to 2, Magento 2.0 migration, Magento 1 to Magento 2 migration, Magento 1 to 2 migration, or migrate Magento 1 to Magento 2 - then our Magento 2 Migration service can help.
Request a Quote
For prices or more details call 01227 68 68 98 or complete the form below.