Magento Marketing Specialists
Looking for help marketing your Magento website?
ExtraDigital have been providing effective Magento marketing for over ten years, working with businesses to gain considerable growth in sales revenue and profit.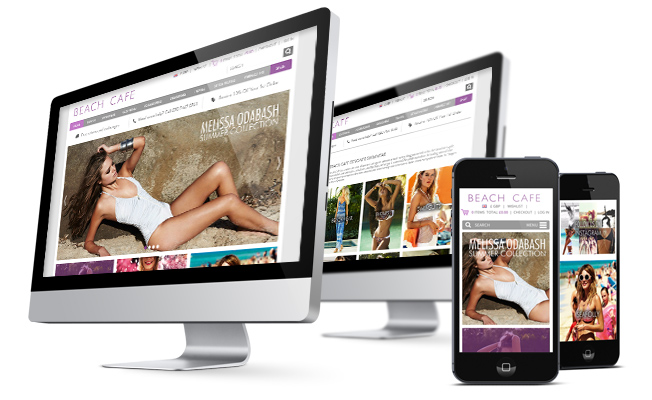 Our Magento Marketing services include:
We also work with clients to provide a range of services from marketing consultancy to a total marketing package. We often work collaboratively work with staff within an organisation, providing the expertise and resourcing as needed to compliment your internal resource.
Magento Marketing
Magento is powerful. Very powerful when all features are used, but sometimes it is difficult to know what is possible.
When ExtraDigital provide marketing services for Magento, we often suggest new opportunities for better marketing using some of the core or optional Magento functionality. We also recommend new methods, products and marketing techniques as they become available.
Magento is an ideal platform for "joined-up marketing" allowing full automation and analysis from initial interest through subsequent website visits and purchases. We can advise on linking with email marketing and CRM systems to obtain maximum marketing benefits.
Marketing Analysis and Reporting
A key aspect of our marketing services is the analysis and reporting. We enjoy looking deeply into the data to give you insights into what is working and what further potential exists for increased sales or increased margins.
Magento 1 or Magento 2?
We understand and use both – and provide marketing services for both Magento platforms.
Why ExtraDigital? We have considerable expertise with Magento and provide Magento development and Magento Hosting as well as marketing. This means we have a hands-on understanding of all the technical development aspects of the work and the opportunities provided by the Magento platform.
Call us on 01227 686898 for more information.
Request a Quote
For prices or more details call 01227 68 68 98 or complete the form below.