Magento Hosting - fast and secure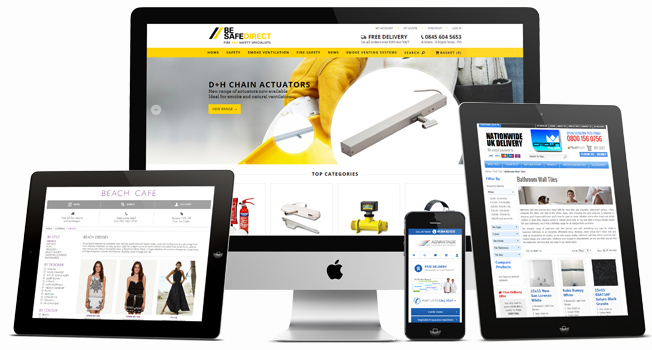 Optimised Hosting for Magento Stores
Magento Hosting designed explicitly for Magento stores
Dual server setup as standard for larger stores
Nginx for faster performance
Secure hosting as standard (SSL certificate and https)
High Memory allocation for database
Reliable backups
Focus on server and data centre security
Fully ISO 27001 certified, PCI-compliant
Secured to UK government IL4 standards
Protected with Cisco ASA Firewall
Tier 3 standard data centre, with 365/24/7 physical security
365/24/7 engineer support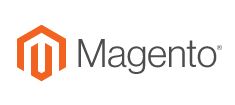 Full Magento Hosting Support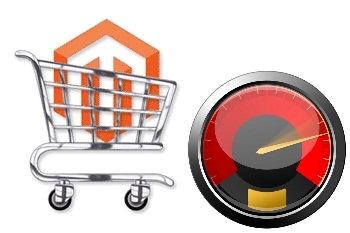 Our supported Magento hosting gives you additional technical support and marketing assistance to make the most of your website. We can offer a one-stop solution including
We can provide a one-stop solution including:
Module installation and configuration
Onsite marketing including SEO, PPC and social media for eCommerce
Product optimisation consultancy and copywriting services
User training and technical support for your staff
Other tips and tricks to make the most of your Magento store
We can move your existing shop to our Magento hosting very easily.
Alternatively, if you want to look at rebuilding, redesigning or just properly optimising your Magento store for search engine visibility and ease of use, please ask! Our in-house, UK based development team can help.
To find out more about our Magento hosting, development, design and maintenance support services, give us a call on +44 (0) 1227 68 68 98 today.
Request a Quote
For prices or more details call 01227 68 68 98 or complete the form below.