Custom Magento Design
Looking for a new Magento website? Or looking to rebrand your existing website?
ExtraDigital can help by providing a custom Magento design for your store. We have designed over 30 Magento websites selling a wide range of different products from nuts and bolts to bikinis, from software to sofas and from necklaces & bracelets to barbeques.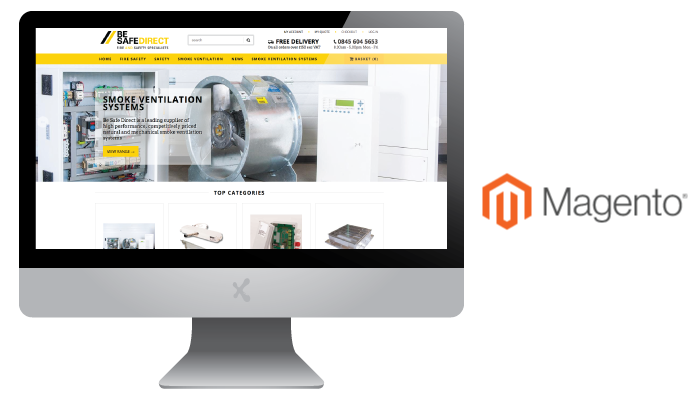 Our Custom Magento Design Service
Our designers are experienced in designing for Magento stores. They have analysed data and watched how Magento stores are navigated and will create a design that is easy to shop from.
Our designers will consider the following:
Your branding guidelines
Your products
Your customers - their demographics and interests, (we call this 'persona')
Your business focus - not all products are equal
Mobile-first
Magento consumer websites will now get more traffic on mobiles than desktops, so the design must reflect this.
We consider mobile design at the start, ensuring the website is truly responsive and works well in mobile, tablet and desktop view.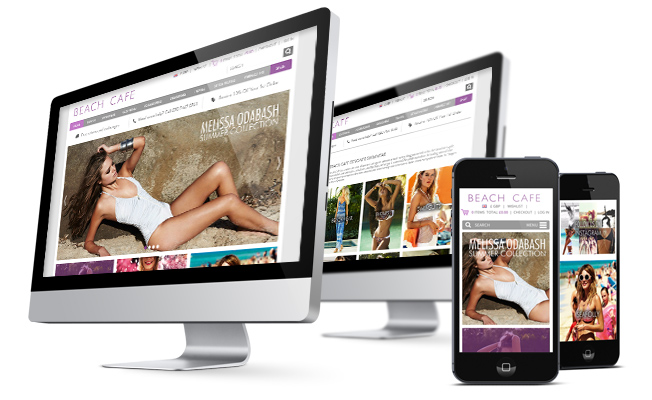 ExtraDigital also provide ongoing Magento Support to help you get the best from your eCommerce Store, and our in-house developers can provide new functionality or integrations with 3rd party systems. See our Magento website development page for more information.
Do you still need to migrate your store to Magento 2? It is very efficient to redesign your website at the same time as migrating to Magento 2, as the design template or theme needs to be re-coded during the migration process.
Contact us
Contact us on +44 (0) 1227 68 68 98 for a quote on a custom Magento design or redesign
Request a Quote
For prices or more details call 01227 68 68 98 or complete the form below.