Website Design London
ExtraDigital have been delivering user-centre, stunning website designs and online solutions for our clients through London and the Southeast for over a decade. Are you looking for a fresh look, to enter new markets or get ahead of the competition? We would love to hear from you and share our expertise! We can provide you with the best website design London has to offer!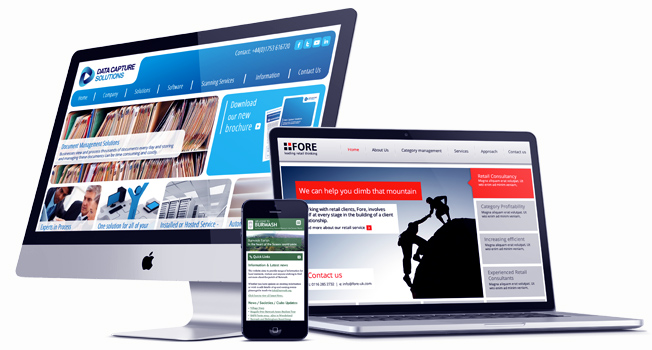 What We Do
We design websites with our client's business needs and goals at the heart of the design. Whether you're looking for increased sales or to generate leads, we produce great looking sites designed with optimisation in mind. Our web designers take a close look at your business, your market and your competition to create a user centred tailor-made design that gives results.
Long term historical relationship with many clients and an understanding of the industry and competitors websites.
We specialise in website design and development for marketing and sales. The fact that we also provide digital marketing for some clients means we understand exactly what your marketing company want in a website.
Excellent technical knowledge of building effective websites for businesses
We specialise in fast loading, accessible, search engine optimised sites
We pay great attention to easy of navigation when designing our sites
Our sites conform to current legislation and web standards
Our staff have designed, created and maintained sites since 1998
We are ISO 9001 certified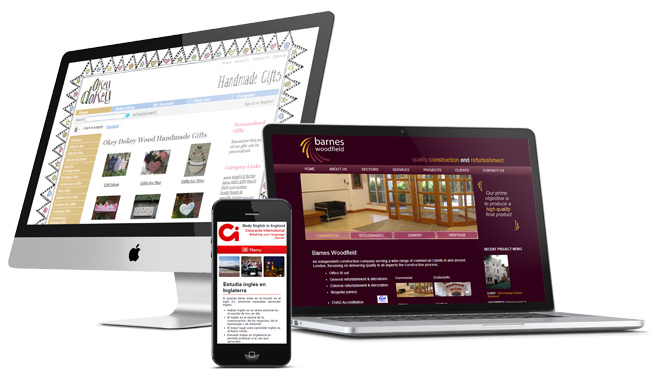 Our Experience
We have been involved with some great projects all over the world, from designing the Arabic equivalent of the NHS choices website to great looking holiday booking websites in Russian. ExtraDigital truly are a multilingual web design agency bringing the world of web design to London's door step. Check out our case studies to see what we have been up to in the past ten years.
Where are we?
If you are looking for website design in London, you can find us on the first floor at 6-8 Bonhill Street in Shoreditch. Take a look at our portfolio and get in touch with us today. You can give us a call on 01227 68 68 98 or drop us a contact form with your requirements.