Branding In London
ExtraDigital specialise in digital marketing, web design and branding in London and Kent. Since the day of our launch over a decade ago, we focussed on producing digital solutions that help our clients be seen and remembered by their target audience - through search engines, branding and design.

Why Branding is important
Your branding is your identity. How instantly recognisable are the golden arches of McDonalds or the Apple logo - it's not just about the products you sell, it's your brand that is often the kicker when users make purchasing decisions. If you're going to blow the competition out of the water you need to build a brand that stands out in a crowd for all the right reasons. With the emergence of new digital technologies, the way your brand transfers to the digital space is very important as consistency is the key.
What can ExtraDigital do for your brand?
Whether you're looking to for new branding or are re-branding an existing business, ExtraDigital can help you to do it in the right way. Having rebranded from Cornish Web Services to ExtraDigital in early 2013, we know the pitfalls and what works and would love to share this with your organisation as we have done with many in our decade of experience.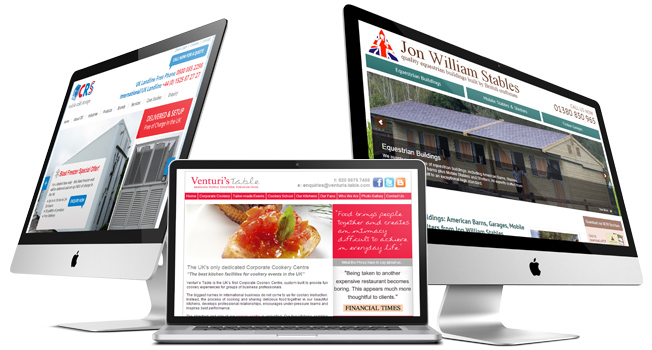 As an agency ExtraDigital possess a diverse portfolio spanning across many sectors and businesses. We share in the aims and ambitions of our clients and keep your business goals in mind when thinking about your branding. We not only help you get ahead of your competition, but help you to stay ahead.
Come and have a coffee with our marketing experts in London and we will help you to deconstruct your current branding and see whether you can make improvements to your digital strategy. We can help translate these aims in to real action, whether this means redesigning your website to better reflect your brand, or advertising your brand using PPC. If you're new to online, we will be sure to provide complete definitions to ensure complete understanding of your vision and strategy for your brand.
Where to find us?
We offer branding in London on the first floor 6-8 Bonhill Street in Shoreditch. Take a look at our portfolio and case studies and get in touch with us today. You can give us a call on 01227 68 68 98 or drop us a contact form with your requirements.