London Branding Agency
ExtraDigital, with offices in London and Kent, provide branding, design and marketing services.

We have worked with a range of clients including engineering, B2B and healthcare clients.
Why Branding is important
Your branding is your identity. The golden arches of McDonald's or the Apple logo are instantly recognisable - it's not just about the products you sell, it's your brand that influences when users make purchasing decisions. If you're going to blow the competition out of the water you need to build a brand that stands out in a crowd for all the right reasons. With the emergence of new digital technologies, the way your brand transfers to the digital space is very important as consistency is the key.
What can ExtraDigital do for your brand?
Whether you are looking for a new brand for new product or are re-branding an existing business, ExtraDigital can help you to do it in the right way. We have helped many organisations rebrand to meet changing business or customer requirements. Having rebranded from Cornish Web Services to ExtraDigital in early 2013, we have first-hand experience.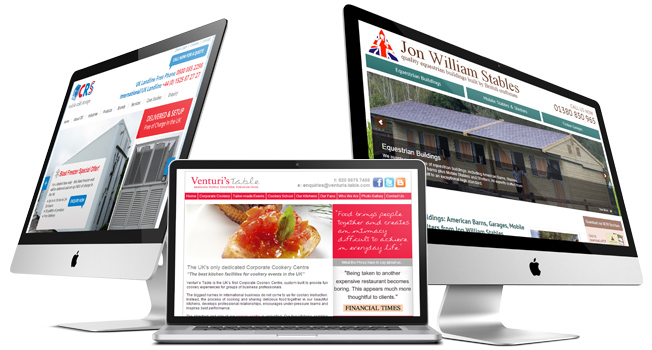 A brand is more than a logo
A brand is how a company, organization, or individual is perceived by those who experience it. More than simply a name, term, design, or symbol, a brand is the recognizable feeling a product or business evokes.
Brands are perceptions, perceptions that are triggered by a name, symbol or image.
A good brand is your company's most valuable asset.
What does a brand include?
At the top-level, your Branding will define the Purpose, Vision, Mission, Values and Strategic Objectives and is very closely aligned with the business strategy. For some businesses, this is defined quickly. For others, this entails significant research and positioning to get it right.
At the next level are the Culture and Personality. These distinguish different providers of the same product. Examples might include Reliable, Safe, Innovative, Chic, Adventurous, or First-mover.
A good brand document will define the Brand Voice and Messaging. This defines how your product will communicate - the style of writing, tone of voice. Examples include authoritative, clear, poetic or fun.
The brand identity, including name, logo, and tagline are the most visible parts of a brand. Alongside this are definitions of the colour palette, fonts and any visual language or symbols used to define the brand. It is common to produce a brand document that states the brands' purpose and values, and then shows how the logo can and cannot be used. It gives examples of the types of images that can be used, and tone of voice in different copy and audio/video materials.
Lastly, a full branding service will produce all the assets you required - high-resolution logos in a variety of forms, but also branding for social media accounts, branding for your website (mobile and laptop) or Apps, example print material such as posters, use of brand within digital email signatures.
Our Branding Services
We provide a range of branding services to suit a wide range of budgets. Examples include:
Sharpening an existing brand logo, updating all social media and website design assets. Suitable for small business wanting to improved their branding in a cost effective manner.
Consultancy led re-branding exercise to produce a detailed brand strategy over 3-6 months, including 2-3 different brand concepts and providing a wide range of assets in the agreed brand. Suitable for larger organisation or business wanting to re-brand due to change in focus or change in customers.
Where to find us?
We have offices in both London and Canterbury, Kent.
You can give us a call on 01227 68 68 98 or drop us a contact form with your requirements.