Japanese Web Development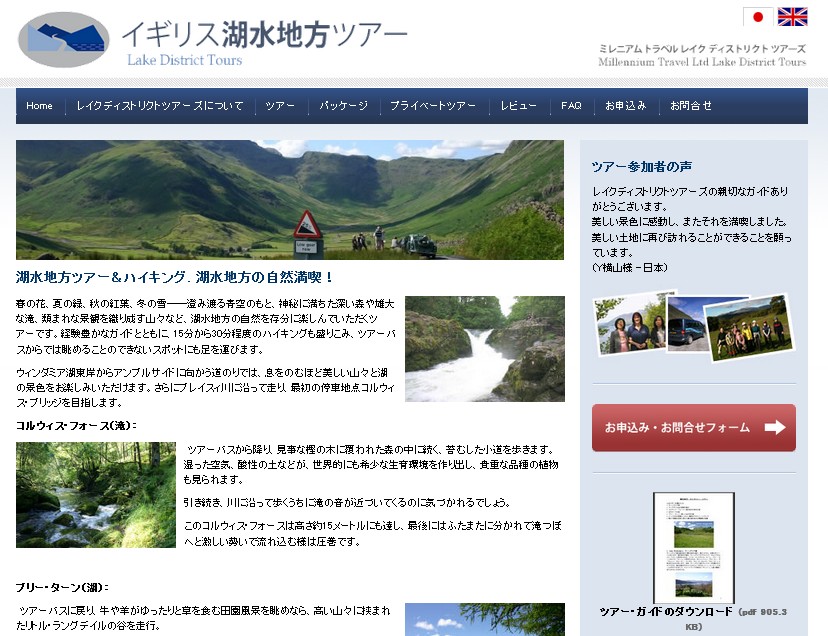 If you require Japanese Web Development, it's essential to ensure your developer understands and appreciates the complexities caused by the different character set. Although in print Japanese may be read vertically, on websites it generally reads left to right.
The Japanese language set requires different server settings and often specific code to allow searches to be made within the website. This is because a large number of Japanese words are just one character long, and this is very different from almost all other languages.
At ExtraDigital we have been designing, building and developing websites since 2002, including many sites in Japanese. Our many years of experience and knowledge allows us to construct award-winning websites for our clients.
We also pride ourselves on our multilingual capabilities; we have created many websites for international clients aimed at many languages and cultures. For some, we design and create the main website and all language variations. For others, we are asked to build one or more language sites to match the branding and design of an existing website.
We have been building Japanese websites for over eight years. For some, such as the Millenium Group we have designed and developed the Japanese and English websites and then the Chinese site a few years later. For others such as Concorde International, we added the Japanese microsite as one of many microsites supporting the primary English language website. We are currently developing a Japanese site to partner the recent development of a new site for the Wi-SUN Alliance, a move from Joomla to WordPress.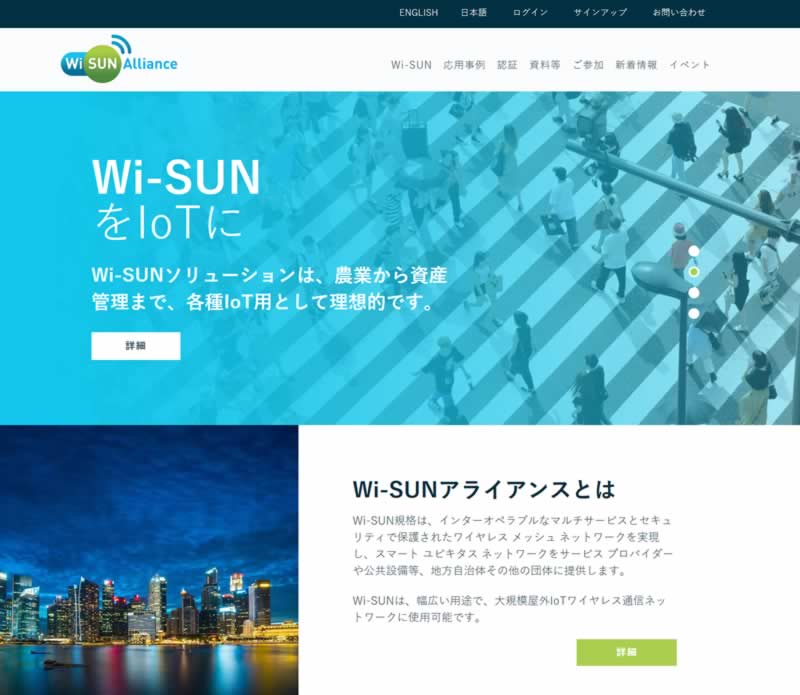 We can develop bespoke database driven websites in Japanese, integrate online payment systems and create registration or booking systems tailored to your exact requirements. This includes Japanese eCommerce websites with the option of integrated social media and social media management in Japanese.
At ExtraDigital, all our work is completed in-house, and we only use native language speakers for any translation work. You can view more of our web developments in our portfolio.
If you are interested in our Japanese web development services, please contact us today on + 44 (0)1227 68 68 98.
We also offer a number of other Japanese digital services including online marketing, hosting and design all of which are completed in-house so that we can provide you with the complete digital package with ease and simplicity. Different countries and cultures respond differently to various forms of marketing, and it is essential to ensure you use the right marketing mix for your target language.
Request a Quote
For prices or more details call 01227 68 68 98 or complete the form below.