Japanese Web Design
Great web design is more than just a collection of text and images - your website is your message to the world and a key selling tool that will directly contribute to generating leads and sales. With a well thought out web design, you can really capture your audience and convert to sales. ExtraDigital are experts in Japanese web design and can help you to really understand the Japanese market to give you that edge over your competitors.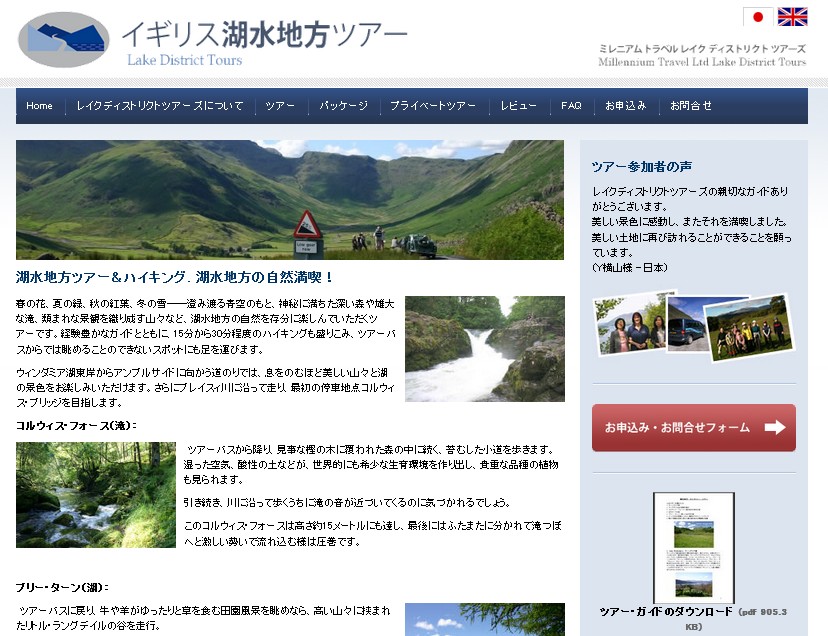 Japanese Web Design Experts
As industry leaders in compelling web design, we specialise in multilingual web design. We produce high quality, user-centred design with marketing in mind. If you are looking to tap into the Japanese market, we can create digital solutions which help you reach your target audience.
In our 11 years in the industry, we have become pioneers in multilingual web design due to the projects that we have been privileged to be involved with. From the development of microsites to education providers to Japanese translation services, our experience and range of projects reaches far and wide.
Why Choose ExtraDigital?
Our value extends from the fact that we do not just create great looking websites - we work closely with our clients to understand the exact business requirements of what you are trying to achieve. We study websites and deliver solutions with research and experience in mind. Our website design process is led by your needs as well as your clients' needs and we will involve you every step of the way.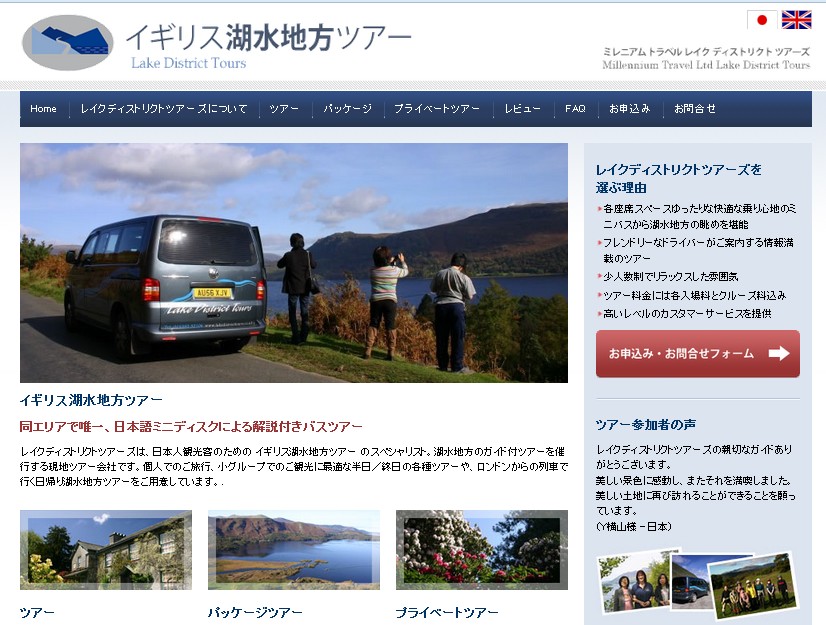 ExtraDigital have over a decade of experience of web design creating compelling websites with proven results for your organisation. Our design process is highly consultative, allowing us to tailor the design of your website to best suit your industry and marketplace. We work in close knit teams in which our project managers work closely with our front end developers and designers and vice versa to ensure sure that both teams work together to create the best Japanese web design.
If you are looking for French web design, take a look at our portfolio and get in touch with us today. You can give us a call on 01227 68 68 98 or drop us a contact form with your requirements.