Japanese Social Media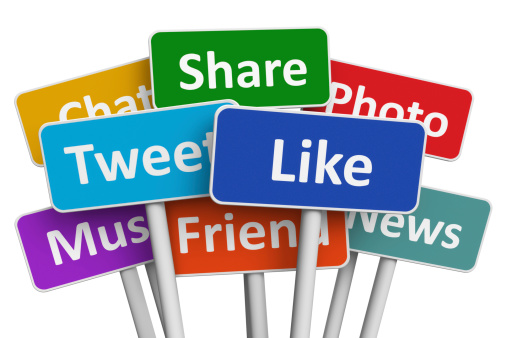 At ExtraDigital we provide a variety of services to help clients with their social media ranging from consultancy through to a complete management service of all social platforms. ExtraDigital are also able to provide social media management in a number of languages which include Japanese social media.
Social media has now become extremely important for businesses to be aware of, it is a way of communicating with your target audience in many different ways which can customer service. People now expect to be able to contact businesses via social media, it is also a great way of building up a client base and advertising the work that you do.
The range of services that we can provide for Japanese social media include:
Japanese social media branding and design
Regular posts, articles, pages and other updates
Japanese social media advertising
Japanese social media Apps
At ExtraDigital we work with a variety of social media websites depending on the type of business you have. ExtraDigital have experience in managing all the major social media platforms which include, Twitter, Facebook, LinkedIn, YouTube, Google plus, Pinterest and other more popular social platforms that are used in other countries like Weibo in China. If you are serious about your Japanese social media strategy, ExtraDigital will be able to help you make the most out social media!

To find out more about our Japanese social media management, contact a member of our team today on +44 (0) 1227 68 68 98. We also offer a number of other in-house services which can benefit your online presence and marketing goals, they are Japanese PPC management, Japanese SEO, multi-lingual website development, and design services. You can also find examples of our previous work in the ExtraDigital portfolio and find out what our clients have to see on the testimonials page.