Japanese PPC Management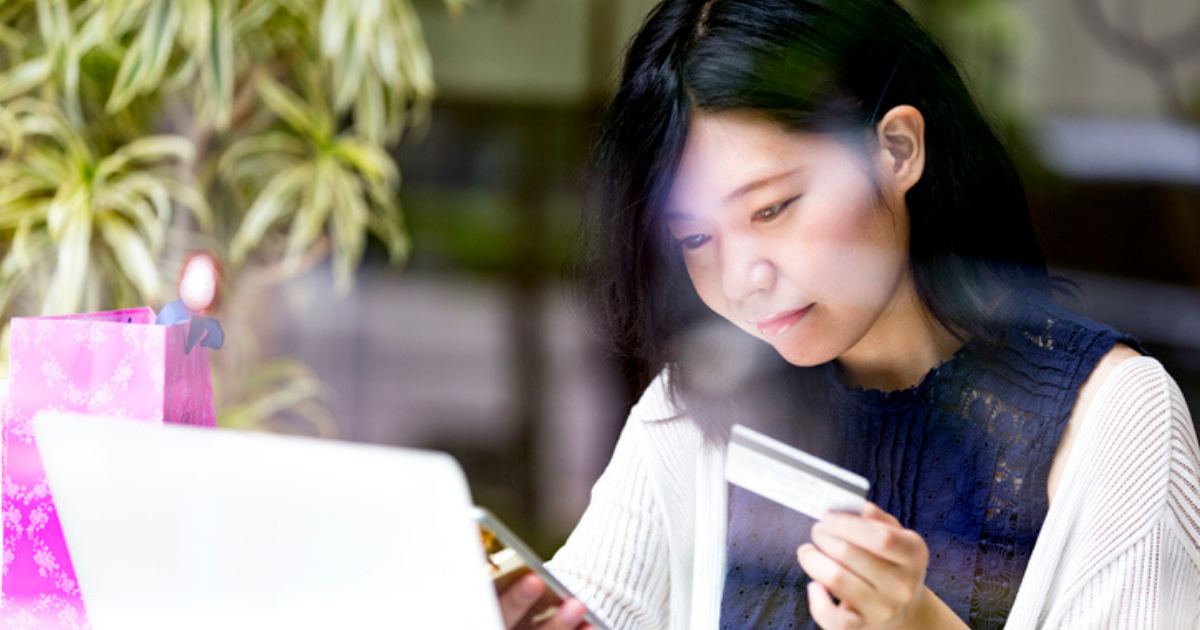 Are looking to increase your sales and leads in the Japanese market? Pay-per-click (PPC) is a great way to reach a Japenese audience online.
ExtraDigital Japenese PPC Management

ExtraDigital are a Google Partner with many years of experience managing international PPC campaigns.
A successful PPC campaign is not easy, at ExtraDigital we have qualified experts that can closely manage your PPC to ensure the best results. Our PPC team possess the knowledge to ensure your ad copies and landing pages are well-optimised, maintaining a high-quality score.
For multilingual campaigns across different countries, we ensure all advertising is written for the target audience and is not simply a translation of one language. The key product benefits and most relevant USPs vary with culture – getting this right increases conversion rate.
ExtraDigital work closely with you to align the goals of your business with our PPC plan. ExtraDigital have carried out PPC work for many industries including tourism, healthcare, B2B, eCommerce, and much more. ExtraDigital have seen some brilliant results from our PPC management which include:
Sales value increased 127% in only one month
150% increase in goal conversions in under two months
New business enquiries up 126% month on month
Cost per conversion down 74% month on month
Advertising spend reduced 70% while giving increased revenue
Four times more sales and double profit in less than two months
Very knowledgeable, pragmatic and responsive

I have worked with ExtraDigital for over three years. They have been an excellent partner, working as an extension to our in-house marketing team to help us manage our PPC campaigns. Unlike other agencies I've worked with, the team at ExtraDigital takes a really practical approach to PPC advertising. They listen and they make expert recommendations based on what is truly best for the client. The ExtraDigital team is also incredibly responsive whenever we have questions or need to make changes to our campaigns. Besides being great to work with, ExtraDigital has helped us make significant improvements to our PPC efforts. We continue to see conversions go up and spend go down. Our SDRs have even commented that lead quality from our PPC campaigns improved. Little did they know that we had some expert help from ExtraDigital. I would highly recommend this agency!
-Brooke Fury, Perforce Software
---
To find out more about our Japanese PPC services, contact a member of our team today on +44 (0) 1227 68 68 98 or fill out the form below.
See what our clients have to say about our work in our Testimonials.
---
Request a Quote
To discuss your project in further detail, call 01227 68 68 98, or complete the form below.