Japanese PPC Management
If you are looking to increase your sales and leads fast in the Japanese market then PPC is probably your best option. Pay per click advertising is a form of online advertising that can be used to increase the number of visitors to your website. PPC is a fast way of generating traffic to your website, it can be set up and running in a matter of minutes.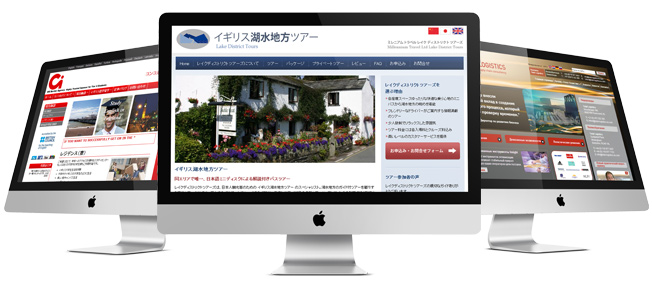 Why Choose ExtraDigital for Japenese PPC Management?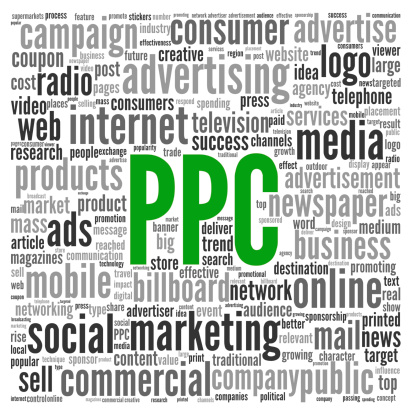 A successful PPC campaign is not easy, at ExtraDigital we have qualified experts that can closely manage your PPC to ensure the best results. Having an expert running your PPC campaign can boost your results and pay for itself in the long run, ExtraDigital make sure that the PPC account is fully optimised. This includes making sure that you have decent ad copy, well optimised landing pages that has a high quality score which can help you to reduce your spend without sacrificing quality leads.
ExtraDigital work closely with the business to align the goals of your business with our plan for the PPC campaign. ExtraDigital have carried out PPC work for many industries including tourism, healthcare, B2B, eCommerce, schools and much more. ExtraDigital have seen some brilliant results from our PPC management which include:
Sales value increased 127% in only one month
150% increase in goal conversions in under two months
New business enquiries up 126% month on month
Cost per conversion down 74% month on month
Advertising spend reduced 70% while giving increased revenue
Four times more sales and double profit in less than two months
To find out more about our Japanese PPC services, contact a member of our team today on +44 (0) 1227 68 68 98. ExtraDigital provide a number of digital marketing services that include: PPC management, social media management, multi-lingual website development, and design services. You can see examples of our previous work in our Portfolio, whilst you are there why not see what our clients have to say about our work in our Testimonials.