Japanese eCommerce
Are you seeking a helpful and valuable Japanese eCommerce platform for your business? Are you interested in a search engine friendly Japanese eCommerce store to help your customers find you using search engines? We have the solution for you.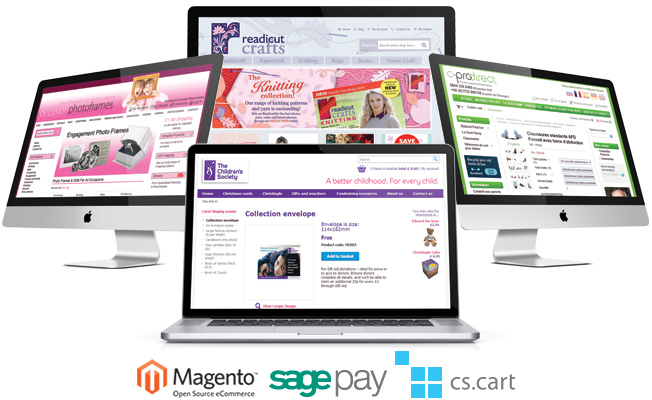 Here at ExtraDigital, our team has over a decade of experience in designing, constructing and developing eCommerce solutions on a wide number of eCommerce platforms for a variety of customers in different industries and sectors. We have the knowledge and experience to design, construct and develop the best Japanese eCommerce solution for you, your business and your customers no matter the size of your company.
As with all of our eCommerce solutions, our Japanese eCommerce platforms are produced in-house by our team of designers, developers and marketers. We work closely both with you the client and also within the team to ensure that your eCommerce store is....
Enticing for your target audience and beyond
That the functionality of the site is easy to use whilst also remaining interesting and suitable for your audience
And also, that your site can easily be marketed to ensure that you are able to generate good sales and leads.
Our Japanese eCommerce solutions are completely search engine friendly from the very beginning, we build the ability straight into the design, the development and the marketing. This helps to ensure that your Japanese eCommerce store ranks well both now and in the future, providing continuous benefits for you and your company.
To find out more information about Japanese eCommerce solutions for you and your organisation, simply contact us today on +44 (0) 1226 68 68 98 and speak to a member of our team. You can view a wide range of our work in our portfolio and whilst you are there, check out the testimonials of our work from our high number of clients.
As well as our diverse and competent ability to create beautiful, functional and timeless eCommerce systems, we also provide a number of other online marketing services including PPC management, SEO, eCommerce consultancy and also design services. More information on these can also be found throughout our website.