Japanese Content Management
If you are looking for a Japanese content management system, ExtraCMS may well be the content management system for you. The ExtraCMS can not only provide outstanding enterprise level content management for all websites, no matter whether they are small or large, it is also the first CMS ever developed which automatically search optimises your website, whatever the language.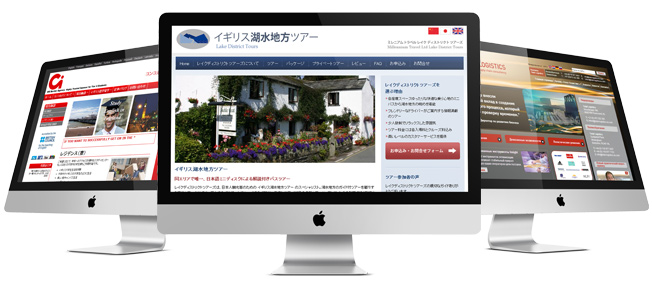 The ExtraCMS has been built with the user experience, functionality and marketing in mind. This means that you can rest assured that you are using the very best content management system on the market today and that your website and your organisation is able to benefit from the very best in website marketing and website functionality.
This Japanese content management system is entirely web based, meaning that there is no need to download any software on to your computer. It is also fully flexible and expandable through the use of modules and customised storage space. With this service we are also able to provide full professional support to ensure that you are able to take your website to the next level.
The kinds of modules available to you via our Japanese content management system, the ExtraCMS, include article modules, map modules, eCommerce modules, gallery modules and booking systems as well as many more. To see our Japanese content management system live for yourself, and the types of modules available, simply request a demo of the ExtraCMS at www.extracms.co.uk.
If you are interested in a Japanese content management system, simply call our team today on +44 (0) 1227 68 68 98. You can see examples of our work and our content management system in use in our portfolio, whilst you are there why not check out our testimonials and see what our clients think about our work.
ExtraDigital also provide a number of other services to help enhance your online marketing and digital presence further. These services include PPC management, SEO, social media management, multilingual branding and design services. Search our website for more information or call us today and we can discuss how to take your organisation one step further.