PPC Hampshire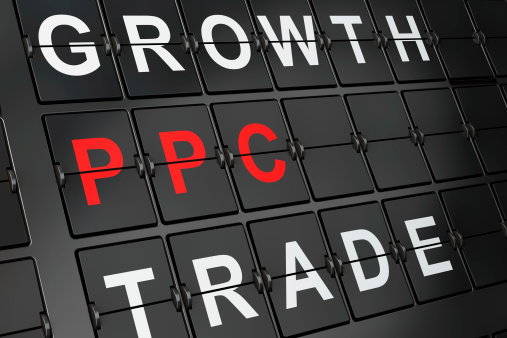 All businesses have competition and when you're promoting your company online even a locally based Hampshire business can suddenly find they are up against some global competition.
In this sort of environment sometimes you need the extra boost from paid search marketing or PPC (pay per click). PPC is not as expensive as businesses think and can be a great solution for regional based company to standout from the crowd.
Why Use PPC
Target highly focused groups and keyword areas
Fixed costs coupled with clearly visible results
Spending x gave you y traffic and z website conversions
Quick results coupled with great flexibility
Why Use ExtraDigital PPC Services
PPC can give great marketing benefits to businesses and bring in both quality visitors and conversions (sales and leads), however, for the unfamiliar the options available can be confusing.
It can be hard to decide where best to invest your PPC budget plus which keywords or visitors to target. For the inexperienced it is all too easy to make a mistakes that costs you both time and money.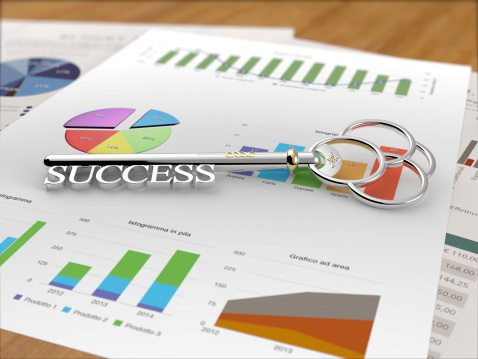 At ExtraDigital our fully qualified PPC experts will:
Identify the best PPC networks and opportunities for your business
Identify the best keyword areas and target audiences
Create compelling ads across networks and devices
Regularly review, report and improve on the PPC campaigns effectiveness
Generate a real return on your investment
Our Clients
We work with a number of Hampshire businesses including manufacturers and retailers. Many of our clients have been with us for over 5 years and would happily recommend our marketing services.
Having local staff based close to our Hampshire clients helps us ensure we are on hand as and when our clients need us keeping good honest communication at the heart of our online marketing.
Find Out More
For more details on our Hampshire PPC services call ExtraDigital on 01227 68 68 98.