Marketing Hampshire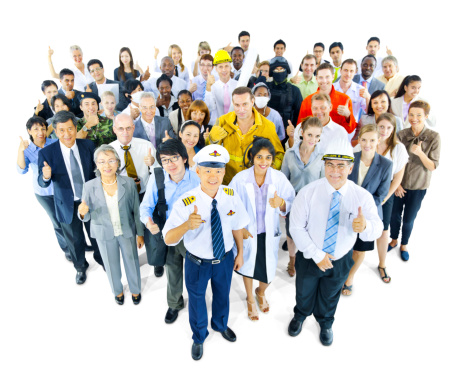 Hampshire is an amazing county from the beautiful New Forest National Park to the bustling port of Southampton the county is full of diversity and as such so are its businesses. The marketing demands for businesses based in Hampshire can vary greatly and require not only an experienced hand but also close communication with the company.
Making your Hampshire business a success is a team effort and while all businesses have competition, when you marketing online rather than the competition being 10 minutes down the road you can suddenly find its half way around the world.
The best marketing solutions will help your business standout from the competition for all the right reasons and increase key conversions be that sales, leads etc…
Why ExtraDigital Marketing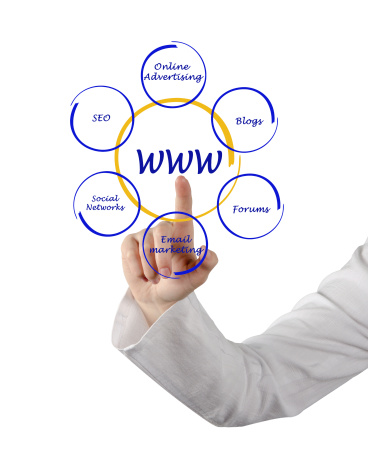 At ExtraDigital we are committed to making your business a success and understand that key to this is to work closely with you.
Our marketing team is:
Experienced and highly qualified
Training in using tried and test methods to develop marketing that will stand the test of time
Have a strong focus on real results that bring in conversions you want be that sales, leads etc…
Offer easy communication with locally based South of England staff including Hampshire, Wiltshire and Dorset
Our Marketing Clients
Extra Digital work with a number of Hampshire based businesses covering different industry sectors including manufacture and retail. We have fostered long term business relationships and are very proud that many of our clients have been with us for over 5 years and would happily recommend our marketing.
By having marketing staff based close to our Hampshire clients we can ensure we are there for our clients keeping good honest communication at the heart of our online marketing.
Find Out More
For more details on our Hampshire Marketing services call ExtraDigital on 01227 68 68 98.