Design in Hampshire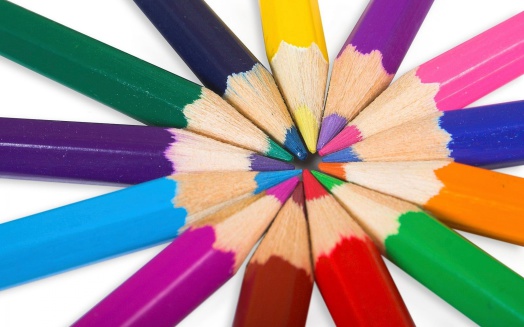 Are you a Hampshire based company or organisation looking for design help and support?
In today's competitive market having the right design is key for a number reasons:
Appealing to target audience
Setting you apart from your competitors
Creating a consistent and positive company identity
The right design should make your company or organisation instantly recognisable, however get it wrong and your audience could be confused or worse put off. So getting the design elements right can play a significant part in your long term success.
Why ExtraDigital Design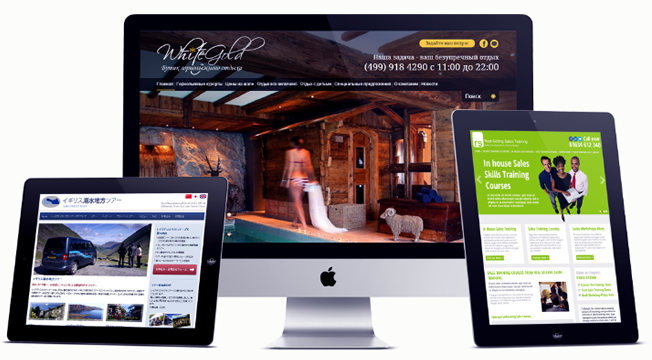 At ExtraDigital we understand that each company or organisation we work with is different and that the key to creating the best design is to work closely with you.
We have staff based in the Hampshire area and understand that as a county Hampshire is very diverse ranging from busy business centres to small rural niche based businesses.
Our designers review a number of areas to create the best design for you and some of these include:
Research your target audience – who they are and what matters to them
What are the key areas of your business
What is your business voice – professional, campaigner, entrepreneur etc…
Design clarity – not creating over complex design elements
Design consistency – create a unified design
Design that works across the whole business
Cross media design – design that works both online and offline
Find Out More
To discuss your requirement or for more information on our Hampshire design services call ExtraDigital on 01227 68 68 98 or complete our contact us form.