Branding in Hampshire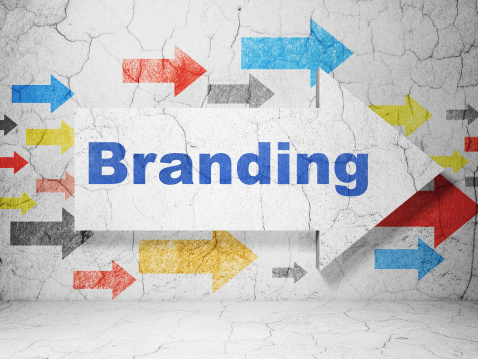 Are you a Hampshire based business looking for help with your Branding?
Having the right brand identity is key for a number reasons:
Reaching target audience
Standing out from competitors
Enforcing business identity
Get your image right and you are instantly recognisable, get it wrong and you blend into the wallpaper. Therefore great branding has a part to play in building a successful business.
Why ExtraDigital Branding
At ExtraDigital we understand that each business is different and that the key to creating winning branding is to work closely with you.

Hampshire is a highly diverse county ranging from big cities to small rural villages. As such businesses based in this part of the UK can range widely in both size and target markets.
Our brand designers look at your business in detail and as a rule will review many elements when considering your branding including:
Reviewing target audiences – who they are and what's important to them
Key elements of your business that draw customers to you
Your businesses position in the market
Simplicity – communicating effectively without being wordy or cluttered
Consistency – keeping a clear brand without mismatching elements
A brand that works across different media i.e. online and offline
Find Out More
For more details on our Hampshire branding and design services call ExtraDigital on 01227 68 68 98 or contact us.