German Website Design
Are you looking to create a successful German website for your business? ExtraDigital can help.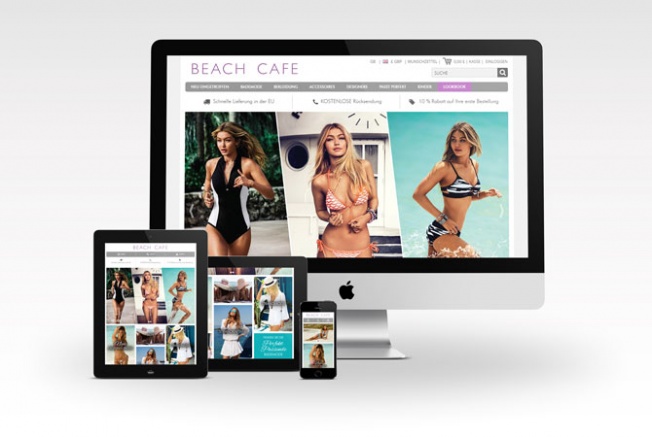 We know firsthand that when you are reaching out to international customers it is much more helpful to have a dedicated language website.
Having a German website can help you promote your business, gain more sales and increase your profits from German customers.
Key Points for Successful German Website Design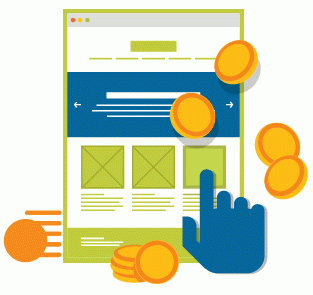 Creating and designing and website for German customers is very different from designing a website for a UK audience.
There are a couple of major areas that need to be catered for at the design stage of your website. They include...
Mobile Usage
In Germany, the use of mobiles as an access point to the internet and websites is increasing.
Ensuring that your website design is responsive and mobile friendly is key to ensuring the longevity for your website.


German Values
The stereotypical view of German people being all about efficiency and effectiveness has proven to be true. German people put a lot of focus on quality, trust and reputation.
Your German website design should show this through its structure, content and imagery.


The Language
The German language can make a site look text heavy due to the average length of German words being much longer. You can restore some balance via the use of good German website design.
For example, the descriptive nature of the German language reflects through to the need for descriptive content on the site for the benefit of SEO – something that your website design needs to allow for without leaving the site looking cluttered.


Website Design Preference
The German audience loves modern and graphical websites, a move ahead of the UK'.
German website designs need to capture a modern cutting edge feel.
You can read more about German website design in our Article: Great German Website Design.
German Web Designs from ExtraDigital
Our team of in-house website designers provides German website designs tailored to your business.
Our fantastic designers work closely in partnership with you to ensure that the design presents the right impression whilst considering the needs of your target audience.
On top of this, our designers work closely with our in-house website developers and online marketing experts to ensure that all aspects of the website success are factored into the design of the website.
ExtraDigital's Multi-Lingual Experience
ExtraDigital is a multilingual and multicultural agency. Our website designs have been used globally in over twenty languages.
Our team ensures that they stay on the forefront of the latest developments in global internet marketing and search engine optimisation, ensuring that you receive the very best service possible.
Next Step
Interested in German website design the call today on +44 (0) 1227 68 68 98 or tell us more about your plans below.
Request a Quote
For prices or more details call 01227 68 68 98 or complete the form below.