German Website Design
We have worked with many international clients, giving us first-hand experience and knowledge of website design and the importance of having a dedicated language website. Having a dedicated German website can help promote your business, gain more sales and increase your profits from German customers.
---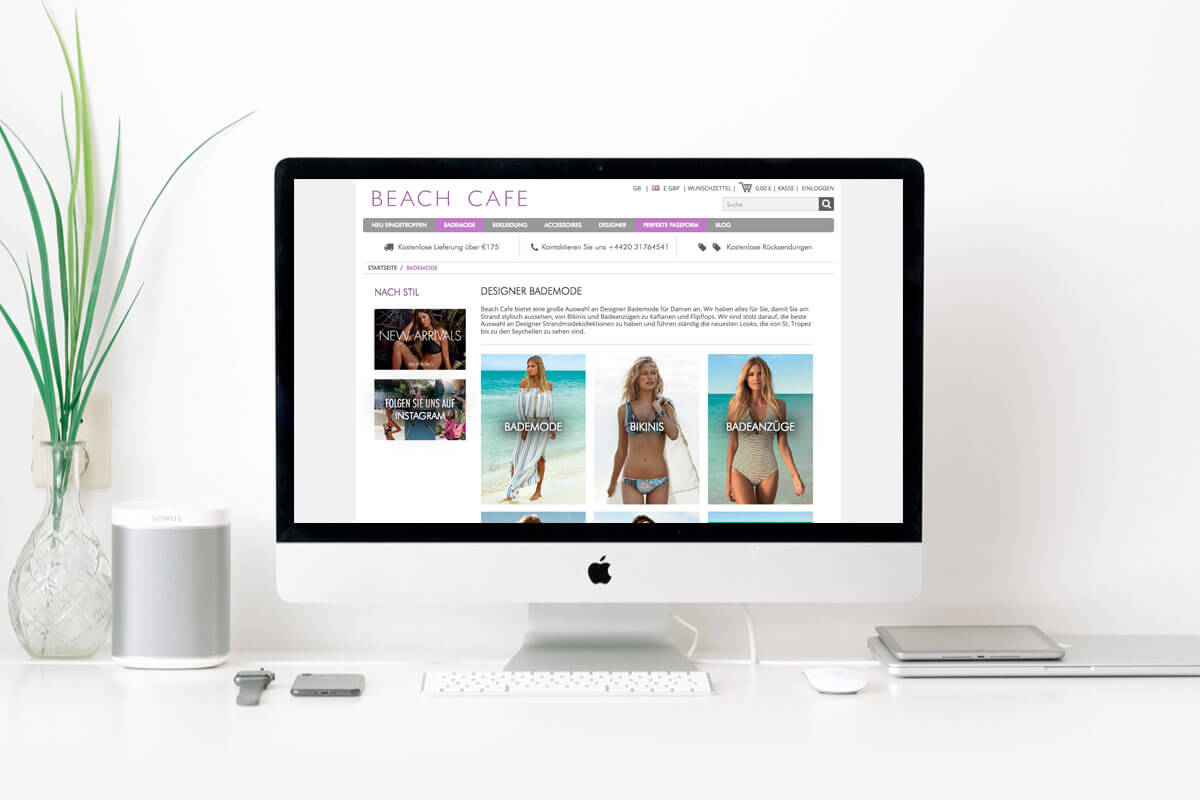 ---
There are key elements for successful German website design that need to be considered before approaching the design:
Mobile Usage
The use of mobiles in Germany is increasing, according to BurdaForward, nearly two-fifths of smartphone owners in Germany have bought goods or services with their device, and 57.2% of tablet users have made a mobile purchase via tablet. Therefore, it is vital that your design is responsive and mobile friendly, to ensure the longevity for your website.
German values
The German audience relies on its values of efficiency and effectiveness. A German consumer will put a lot of focus on quality, trust and reputation. Your website dedicated to the German market, should show these values through its structure, content and imagery.
The Language
Due to the complexity of the German language with words being much longer in length compared to the English language, a website can look text heavy. This can be tackled through efficient and successful website design. Furthermore, due to the descriptive nature of the German language, there is a need for descriptive content on the site for the benefit of SEO- something that your website design needs to allow for, without leaving your website looking cluttered.
---
Due to the experience we have gained from working with many clients UK and internationally based, we are able to design and develop a website for you and your business, to the highest standard. We pride ourselves in the ability of designing and developing websites in German.
To give you an idea of the work we have created in the past, or may still be working on read our blogpost on: German Magento Store for Online Fashion Store – Beach Café
For more information about our German Website Design services call 01227 686898 and tell us more about your plans.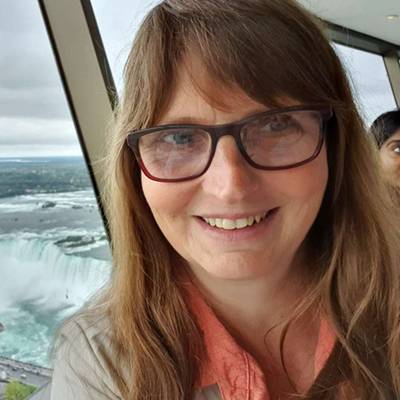 Rachel Cornish
Speak with our
German Marketing Expert
Find out how multilingual and culturally adapted marketing could help you succeed in Germany.