German Web Development
With German website development, it is vital that your developer understands and appreciates that they are not just creating a website in a different language but for a different culture.
ExtraDigital has been designing, creating and developing websites since 2002 and during this time we have worked on many multilingual projects including German.
We focus on creating websites that help you to connect with your audience and are culturally sensitive. Our years of experience help you to generate more engagement, leads, and sales from your German audience.
---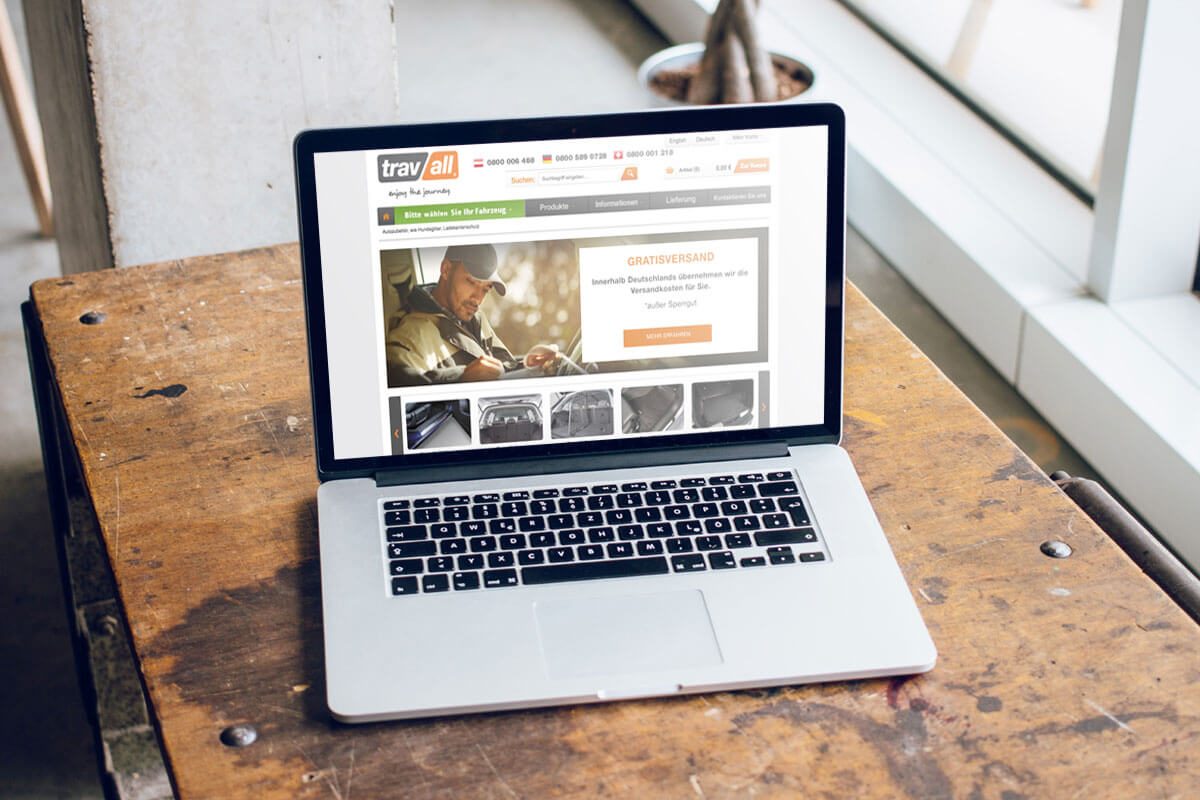 ---
Website Development for German Audiences
German audiences demand efficiency, effectiveness, and trust, so your German website must be developed with these principles.
We also know that German audiences prefer image-heavy websites that are inspirational and informative. Smart website development can ensure that your site can be a feast for the eyes without having to sacrifice speed or usability.
Our German Website Development Experience
ExtraDigital is a multi-cultural web agency with a number of multilingual speakers. We have created many websites for international clients in over twenty languages, including German.
Our most recent success in the field of German development and online marketing is Beach Cafe's German website – https://www.beachcafe.com/de/ - they are an online beachwear and swimwear eCommerce store.
You can read more about Beach Cafe's success here with our case study: German Magento Store for Online Fashion Store
Our development experience includes...
Dedicated language websites for businesses and organisations
Multilingual eCommerce websites on a variety of platforms including Magento
Multilingual web features including booking systems and interactive features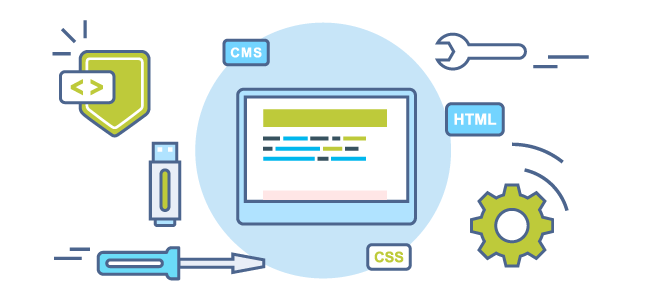 Experts in German Web Development
Our expertise and extensive research into the German market can provide real value and benefits for your organisation.
The team here at ExtraDigital work hard to ensure you get an industry-leading, user-centric website ideal for your German audience.
---
To find out more about our German website development services contact us today on +44 (0) 1227 68 68 98 or tell us more about your plans below.
---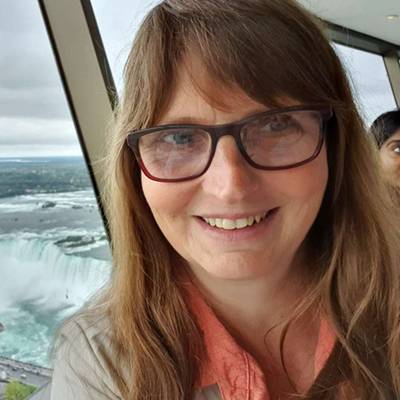 Rachel Cornish
Speak with our
German Marketing Expert
Find out how multilingual and culturally adapted marketing could help you succeed in Germany.