German PPC
Pay per click (PPC) advertising is a great way to reach customers in any location almost instantly.
Targeting German customers using PPC will enable you to quickly reach out to Europe's largest online market after the UK. Also with Germany's growth predicted to almost triple now is a great time to target German customers.
At ExtraDigital we regularly manage international PPC campaigns including German PPC. With any paid campaign, to be successful it must closely match your business goals as well as the target audience plus take advantage of the right features, options and customisations.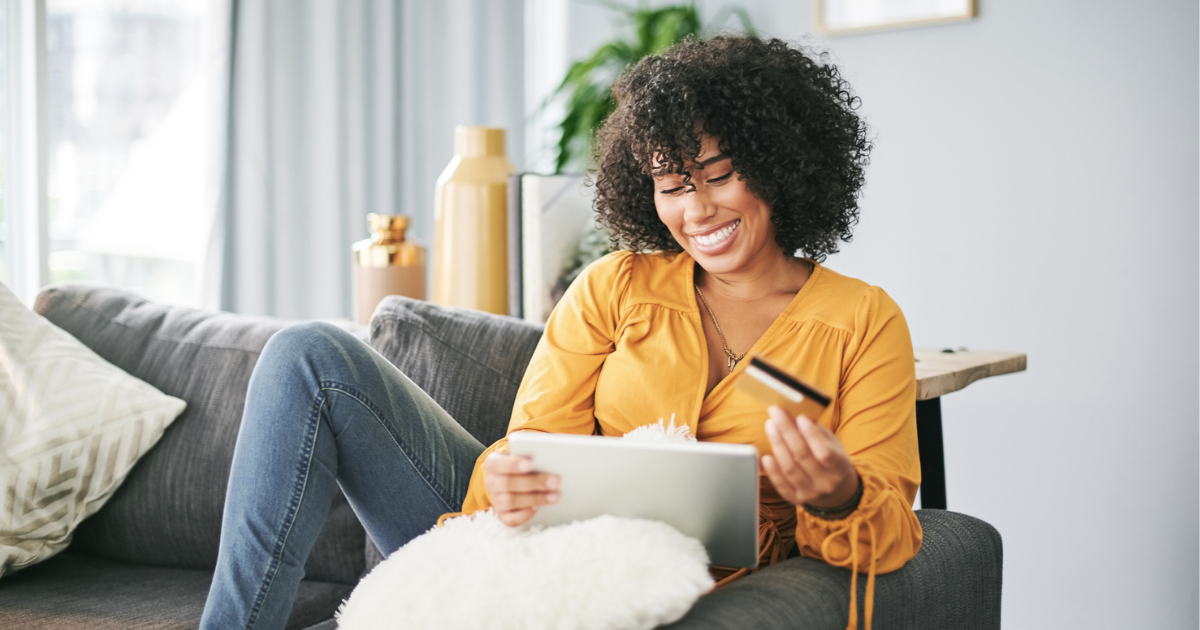 Elements to Consider with German PPC
For any successful PPC campaigns, there are several things to consider and worked into your marketing strategy. Below are a few top considerations...
Language – German words tend to be longer that English words, longer words means that direct translations will be too long so you will often need to rethink your ads from scratch.
Tone – Directly translating English ad copy into German will have the wrong tone.
The tone of language needed is very different and therefore PPC ad copy should be created by a native German speaker to get this right.
Content – Germans have been proven to love descriptive content, with modern quality images.
Getting the balance between descriptions and sleek images is key.
Our expert German PPC managers will be able to ensure these key German PPC elements are factored into your campaigns.
Our German PPC Services
Whether you have existing German PPC campaigns or would like to start new ones ExtraDigital's fully qualified managers can help you get the very best results from your budgets.
After set-up our PPC managers will regularly:
German Keyword selection and optimisation
We will regularly check the German keywords used in the campaigns.
Ad generation (ad copy, landing page) and ongoing ad copy testing
We will continuously try new variations of your German ad copy and test these to see which perform better. Where possible we will also try out different landing pages, and offer advice on improvements.
Bid price management
We will continuously monitor and adjust the bid prices to obtain the best return on investment for optimal lead and revenue generation.
Campaign distribution specification and optimisation
We periodically review to make sure your German campaigns are using the best-paid search networks and features for your business and budget.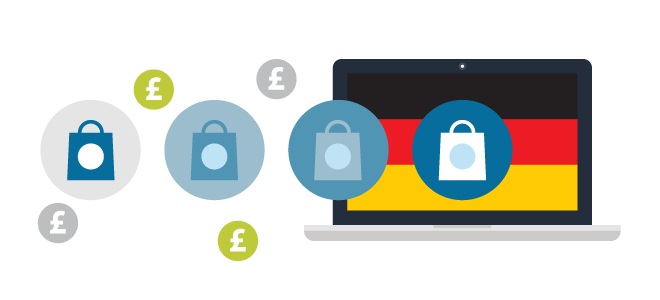 Shopping Feed Optimisation
Rather than simply generating a shopping feed, we can regularly optimise your German shopping feeds so that they perform better online. This, in turn, increases sales and reduces your costs.
We can even combine information from different feeds and build in profit margin data that allows us to tailor higher bids to select products.
We can also audit existing feeds to show how these can be greatly improved.
Next Step
For more information about our German PPC services Call 01227 68 68 98 or tell us more about your plans below.
Request a Quote
For prices or more details call 01227 68 68 98 or complete the form below.