German PPC
If you are looking for quick sales or leads from a German audience - PPC could be your answer.
At ExtraDigital we have in-house German PPC specialists who can provide complete support, from a review of existing campaigns to creating new campaigns including market research for a German audience.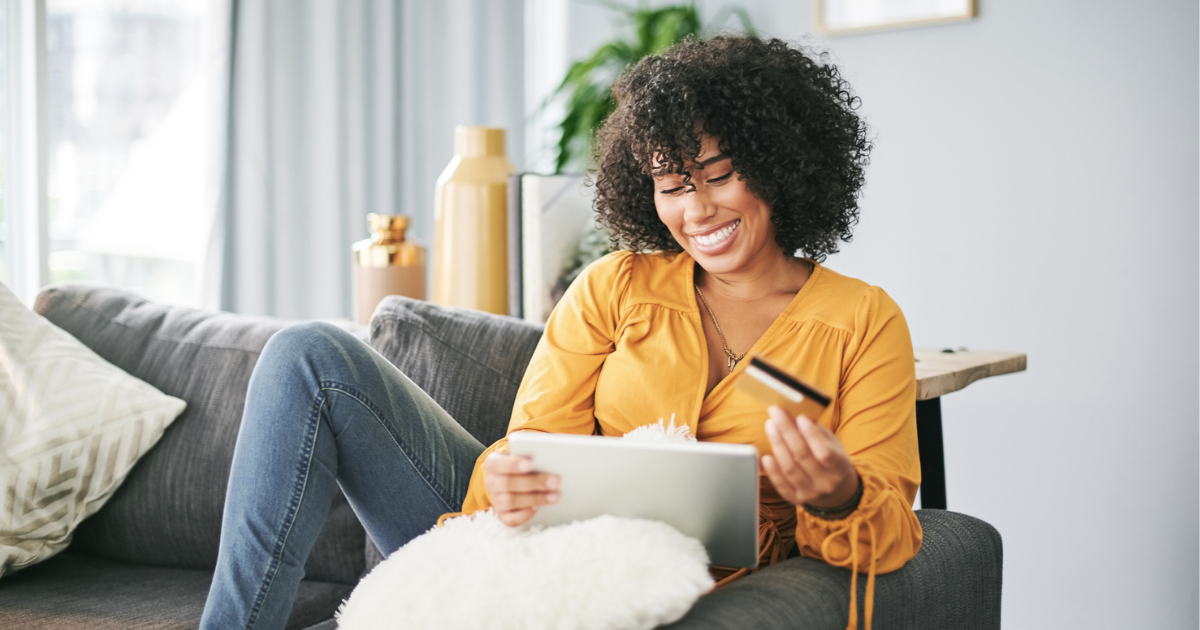 When working with German PPC campaigns, we have seen dramatic increases in impressions, clicks and conversions, all resulting in increased awareness and a significant improvement in ROI.
Things to consider with German PPC:
Language: German words tend to be longer than English words, so a direct translation of a word will not work.
Tone: Directly translation of English ad copy into German will have the wrong tone. PPC ad copy should be created by a native German speaker in order to achieve the right tone.
Content: Studies show the German audience enjoys descriptive content, alongside modern and high-quality imagery. Getting this balance right is crucial for the market.
We ensure your German PPC advertising succeeds by regular monitoring and reporting to you on our optimisation recommendations. We adjust bids, test ad copies and landing pages to find the best possible results for your business and budget.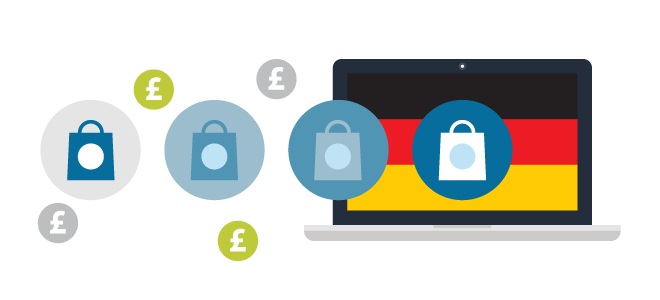 Keyword selection and optimisation – we regularly review the German keywords used in PPC search marketing as well as looking for opportunities with keywords we are currently missing.
Ad generation and ad copy testing – we regularly try new variations of your German ad copy to find the best performing combinations. Where possible we will also test different landing pages and recommend improvements.
Bid price management – we monitor PPC bidding and adjust the bid prices to obtain the best return on investment for optimal lead and revenue generation.
PPC Campagin Optimisation – we periodically review to ensure your German campaigns are using the best PPC networks for your business and budget.
ExtraDigital can provide you with excellent PPC campaign advertising that will benefit your business.
Arrange a call with one of our experts to discuss you German PPC plans.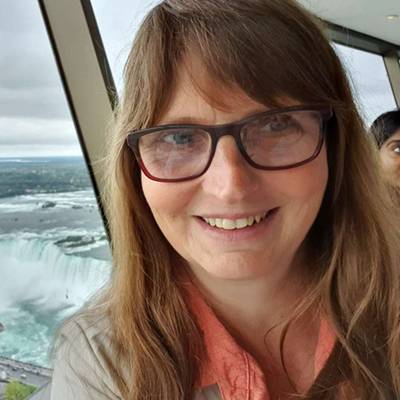 Rachel Cornish
Speak with our
German Marketing Expert
Find out how multilingual and culturally adapted marketing could help you succeed in Germany.