German Expressions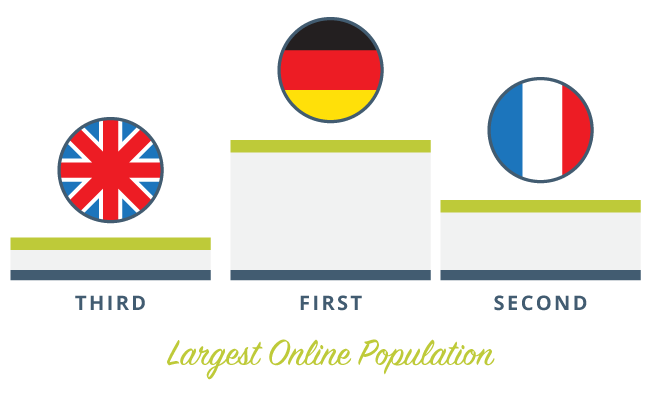 ---
Multilingual marketing has become a key element with brands that are looking to expand into a new foreign market. The localisation and consideration of culture are vital when looking at your marketing approach. If your communication strategies are lacking engagement and you're looking for the perfect marketing message to tap into your audience, then try our German expressions quiz to test your knowledge on the German language. Good luck!
Try your luck with our German Marketing Language Quiz.
---
---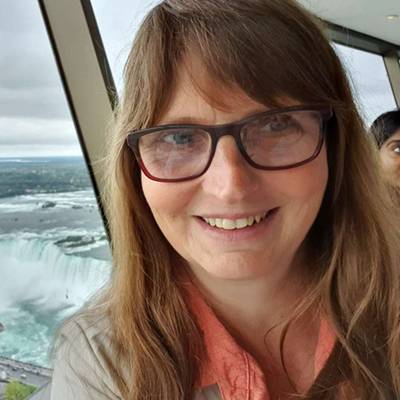 Rachel Cornish
Speak with our
German Marketing Expert
Find out how multilingual and culturally adapted marketing could help you succeed in Germany.