German eCommerce
Extra Digital has a decade of outstanding experience in designing, developing and maintaining a successful eCommerce store specifically targeting the German market.
We design and develop your eCommerce websites in-house using a team of skilled web designers, developers, and online marketers who work alongside native German specialists. We ensure that all the websites we create them to be search engine friendly, to increase your traffic and ultimately your sales.
---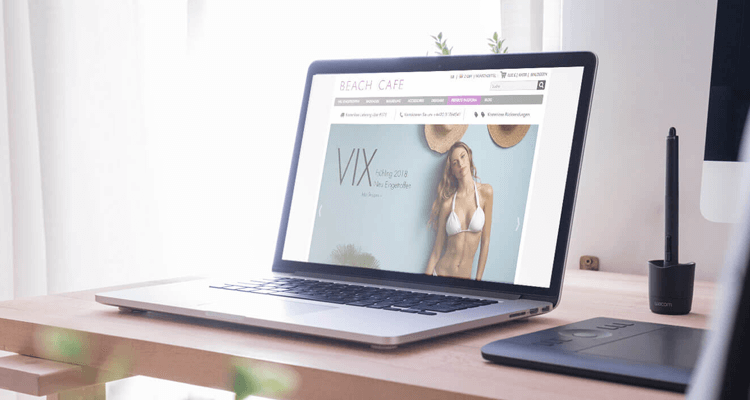 ---
The German eCommerce market is booming, in 2017 it grew by 10% alone. Germany, in comparison to the UK, lacks the development of shopping areas outside of major German cities, alongside shopping times being inflexible leaving 60% of online sales in Germany come from communities with fewer than 50,000 inhabitants with demand growing strongly in such places.
Working together we ensure your German store will:
Have a customer centred design
Have a layout and structure that supports a great user experience
Uses robust correct code and structured for the German market
Be built to support your online marketing in Germany
Building a German eCommerce Store
Before you can build your store, you need to select the right eCommerce platform for your business.
Extra Digital work with a wide variety of eCommerce platforms including:
Magento
Woo Commerce
Shopify
CS Cart
Our developers ensure each website is built correctly on the platform of choice and that any extensions, modules or plugins are properly installed to protect the sites security and speed.
In addition, they also take into account the websites need to be SEO friendly ensuring the structure can be easily indexed by search engines. Giving a solid framework for any future marketing.
Added to this we also offer ongoing services like maintenance, back-ups, and hosting.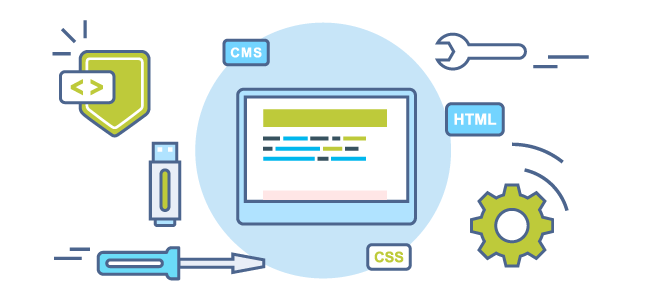 For more information about our German eCommerce services call 01227686898 and tell us more about your plans.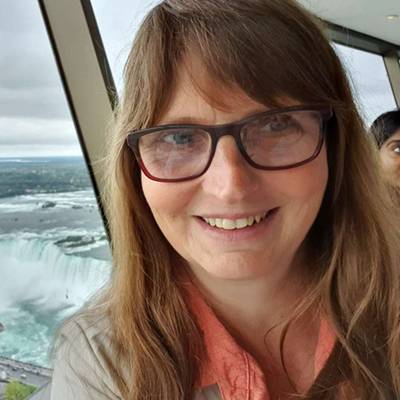 Rachel Cornish
Speak with our
German Marketing Expert
Find out how multilingual and culturally adapted marketing could help you succeed in Germany.