French PPC
Paid per click (PPC) advertising is a sure fire way of getting new leads and sales for your business within a short time period.
If you're targeting French customers then you need a French PPC campaign.
With French PPC you are able to market your services or products directly to French speaking customers searching for them.
However, an effective French PPC campaign is not always as quick and easy to set-up and maintain as it should be.
ExtraDigital can help with years of multilingual experience we can get your PPC up and running fast letting you concentrate on your business, not ad copy.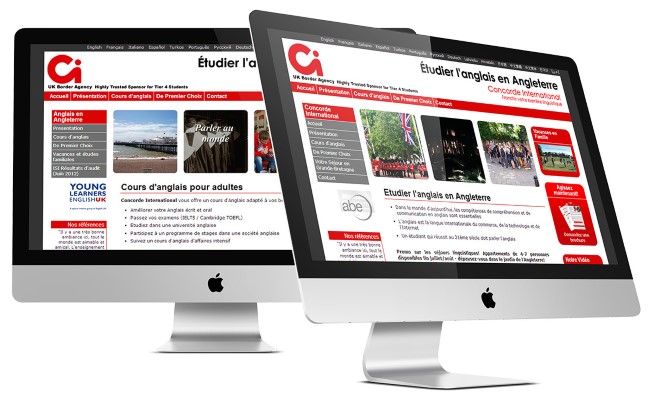 Key Facts on PPC in France
As a country, France has the 2nd biggest online population in the EU
Despite this large online population. they actually make fewer searches on search engines when compared with other countries such as the UK
Low searches in France means that their PPC market is less competitive and offers lower bid prices when compared with the UK making it great value
Difficulties with French PPC is largely due to the French language itself as the words are longer than English making compelling ads harder to craft
You can learn more about French paid advertisements in France with our blog entitled 'The Complexities of French PPC'.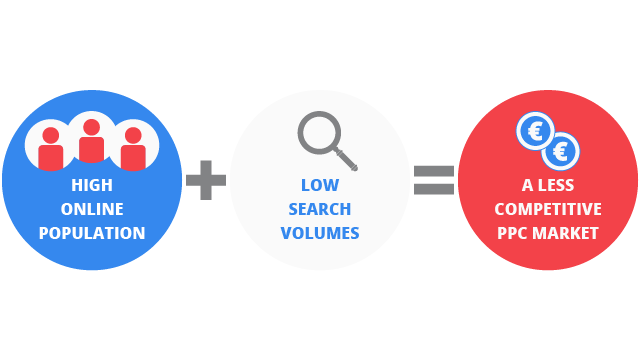 Why Outsource French PPC?
Time really is money, your money.
Using an experienced agency like ExtraDigital saves you a lot of valuable time and means you can start getting sales and leads much faster.
Paid advertising has become more competitive and complex since its creation. There are now several outlets to choose from, from Facebook Advertising to Google FR PPC ads. Being in the right place at the right time is vital to winning that customer and we make sure that's where you are.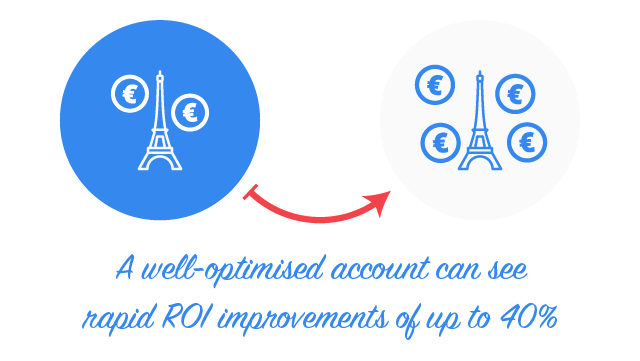 A well-optimised account can see rapid ROI improvements of 40% and more.
Plus we have PPC certified native speaking French PPC experts with years of experience.
We can even analyse your ad copy, bids and landing pages to actually reduce your spend without sacrificing quality leads.
Why Choose ExtraDigital
We work closely with you to align your PPC campaigns with the goals of your business and provide an efficient, cost-effective solution to advertise your business.
ExtraDigital have carried out PPC work for many industries including healthcare, tourism, eCommerce, logistics B2B and more.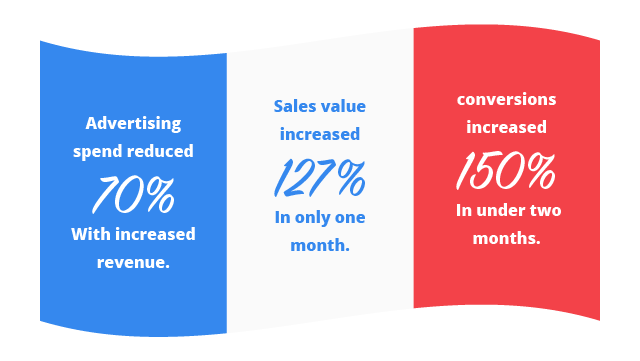 Advertising spend reduced 70% while giving increased revenue
Four times more sales and double profit in less than two months
Sales value increased 127% in only one month
150% increase in goal conversions in under two months
New business enquiries up 126% month on month
Cost per conversion down 74% month on month
Wherever you are in the world, PPC is internationally recognised as one of the most efficient and cost-effective forms of advertising. Provide your setup is great and your campaign is constantly improved and monitored you can achieve great results.
Get in Touch
If you are looking to build a target audience in the French market, we would love to hear from you. Call +44 (0) 1227 68 68 98 today or tell us more about your plans below.
Request a Quote
For prices or more details call 01227 68 68 98 or complete the form below.