Web Application Development
With over a decade of experience of in web application development built to a high specification, we can tackle most projects. Our clients include the Government (Defra), Education providers, Public service providers such as the police, healthcare providers, international companies such as Alcoa, Smalley, travel and tourism companies and businesses and organisations from many different sectors.
We work to ISO 9001 to ensure high quality. Accessibility and search engine optimised code is standard for all websites and web applications.
Database Design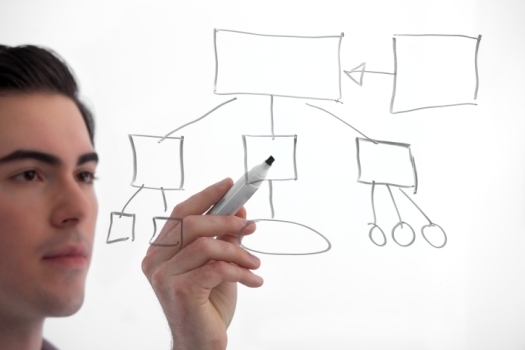 The majority of web application development we undertake will involve a database. For larger projects getting the database design correct is critical for the final performance. Slow websites can be caused by an inefficient database setup and slow database queries.
For large projects, we provide full data analysis and often a workflow analysis as well. On many occasions, we have taken existing systems and considerably improved the performance, sometimes by factors of over 20x in terms of speed for users.
We have in-house staff skilled in database design and build as well as strategic planning.
eCommerce Development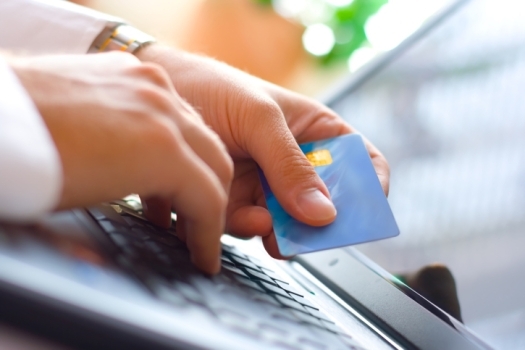 We design and develop a range of different eCommerce websites, using an appropriate web application development technology to the size and scale of the site required. Our speciality is search engine optimised online shops, and we ensure all design and development is done to help market the website online.
We have experience integrating with many different PSPs, (Payment Service Providers), to enable secure payments, and can provide a full solution including hosting with secure, monitored servers and with SSL certificate if required. We can also advise regarding PCI compliance. Take a look at our eCommerce development expertise, which includes Magento eCommerce development, CS-Cart eCommerce development and small online shop development.
Multilingual Development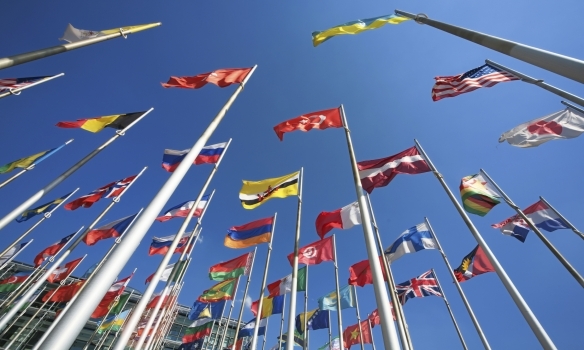 We have undertaken website design and web application development in over twenty languages including:
French, German, Dutch
Spanish, Italian, Portuguese
Arabic
Russian, Turkish, Greek
Chinese (traditional), Chinese (simplified), Japanese, Korean
Latvian, Lithuanian, Slovakian, Polish, Czech
Bengali, Punjabi
Contact us today on +44 (0) 1227 68 68 98 and speak to one of our website experts to find out how we can help you.
Request a Quote
To discuss your project in further detail, call 01227 68 68 98, or complete the form below.