eCommerce Solutions
Do you have amazing products, but less than amazing sales?
At ExtraDigital we understand that the UK has one of the most internet-based economies and as such is one of the best places for eCommerce. Sadly too often great products are not making the sales they deserve, but we can help.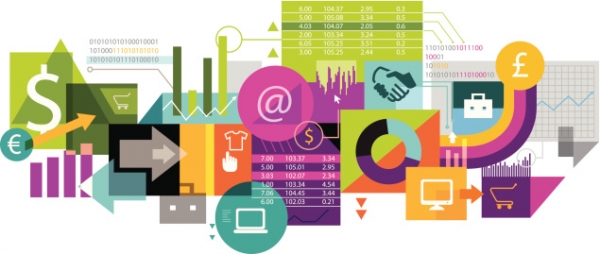 What makes a great eCommerce solution
The right website design – Promotes products and encourages sales
Easy to use online shop – Makes online shopping a breeze for both first time and repeat customers
Support for natural search – Make sure your products appear before your competitors
Multi-channel Marketing – Website and marketing working seamlessly together to support a complete marketing mix including Email Marketing, Paid Search, Display Advertising and Social Media
Whether you have an existing eCommerce site or are starting from scratch, talk to ExtraDigital as we can help you develop the perfect eCommerce solution!
Call +44(0)1227 68 68 98 or contact ExtraDigital for more information.
eCommerce Design and Development
We know that when creating the prefect eCommerce website there is no such thing as a one size fits all solution. Our eCommerce web designs are completely tailored to your requirements and work to showcase your products to their best advantage.
In addition our years of marketing experience go into every step to ensure your online shop design is not only beautiful, but also extremely sales friendly.
Under pinning your eCommerce design will be the technology that will make your online shop a real success. Our team of highly skilled website developers have access to a wide variety of top solutions with proven stability, usability and security including:
Magento
CS-Cart
Get Shopped
By offering a number of eCommerce solutions we can tailor the technology to your product ranges, usability requirements and budget to ensure you get the best return on your investment.
Call +44(0)1227 68 68 98 or contact ExtraDigital for more information.
eCommerce Marketing and Promotion
Building it is one thing, but will they come!
When you work with ExtraDigital you naturally gain access to our many years of marketing knowledge and experience. All our eCommerce design and development is under pinned with the importance of successful internet marketing.
We want your products to be seen!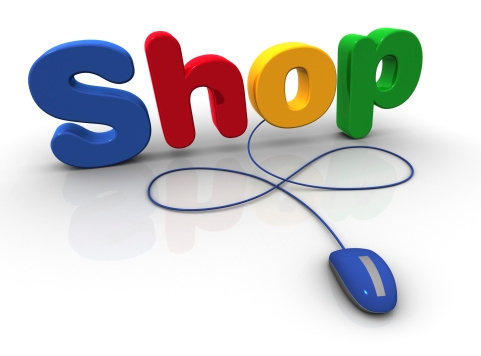 One key area is to make sure your site is not only easy for search engines like Google to index the page content, but also to ensure your products get found for the best keyword searches before your competitors.
Natural search (SEO) is still one of the main traffic sources for any website so it is vital that your eCommerce site can successfully compete in Google search results.
However natural search is not the only tool in the eCommerce marketing box many online retailers are successfully using paid search listings like Google Adwords, social media, broadcast emails and display advertising.
Knowing how to best divide your marketing budgets across the wide number of online promotional options available can be tricky. At ExtraDigital we look closely at what solutions will work best for you as a retailer, coupled with your internal resources and budgets to create the prefect online marketing and promotion mix.
Call +44(0)1227 68 68 98 or contact ExtraDigital for more information.
So for the full eCommerce solution look no further than ExtraDigital eCommerce marketing and design at its best!