Magento eCommerce
Magento is an extremely popular eCommerce platform, currently used by around 50 clients on the Internet Retailer's list of Europe's biggest eCommerce companies - which is more than any other eCommerce platform provider!!
Here at ExtraDigital, we can design and develop your Magento eCommerce store. We have already designed and successfully built over 30 Magento Stores for clients in a range of business sectors selling an extensive range of products.
Find out below more about our Magento eCommerce solutions.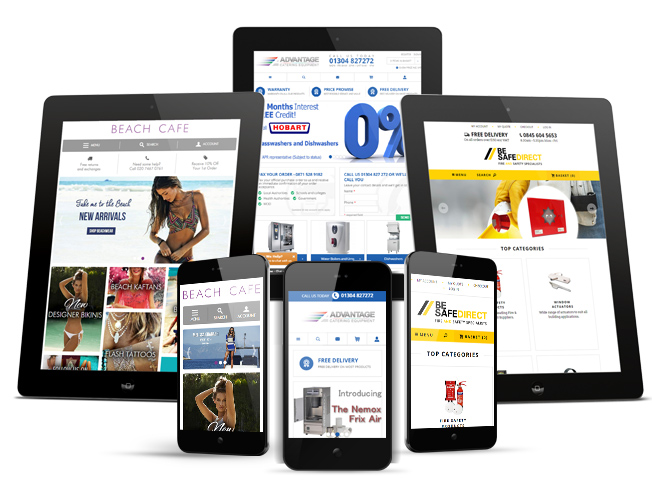 Magento eCommerce Solutions
No matter how large or small your store is, our Magento eCommerce design and development services can bring your products to life and get you started with a profitable online shop that can quickly grow as your business does.
Effective and rapid Magento eCommerce development - we can get you from design to completed build in under four months
Highly search engine optimised - like all our websites, we build our Magento stores to be search engine friendly
Designed to convert visitors into buyers - we focus on building a website that will give you the best possible return on investment
High-speed Magento server hosting - ask about our specialised Magento eCommerce hosting that will run your store quickly with fast page load times.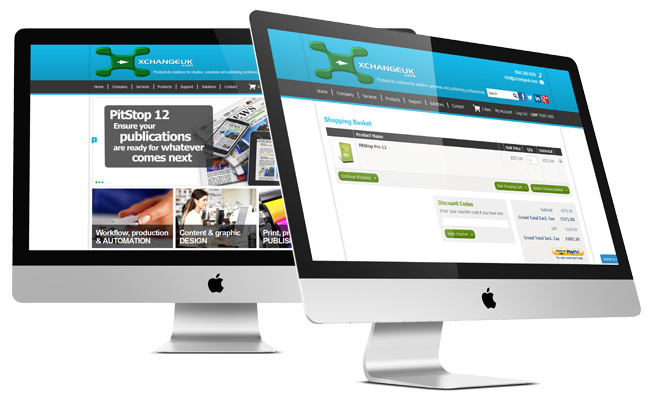 Magento Design & Development
As well as offering comprehensive eCommerce website design services based around entirely bespoke designs, we offer UK based Magento eCommerce development. This builds a search engine optimised, and user-friendly online store that is easy to market to grow your revenue and your business.
To find out more about our Magento eCommerce design and development services, give us a call on +44 (0) 1227 68 68 98 today or contact us via the form below.
Request a Quote
To discuss your project in further detail, call 01227 68 68 98, or complete the form below.