Application Development
With over 20 years of experience of building applications to a high specification, we can tackle most projects. Our clients include the Government (Defra), Education providers, Public service providers such as the police, healthcare providers, international companies such as Alcoa, Smalley, travel and tourism companies and businesses and organisations from many different sectors.
We work to ISO 9001 to ensure high quality. Accessibility and search engine optimised code is standard for all websites and web applications.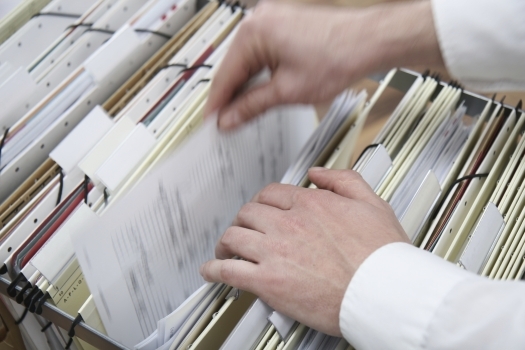 We provide a variety of content management solutions ranging from our own CMS, other CMS systems or bespoke admin systems for sites based on transactions. We can provide content management for websites on either linux servers or windows servers. We have experience in a wide range of content management systems including Drupal, Ektron, Joomla, Sitefinity, Wordpress, CS-Cart eCommerce and Magento eCommerce.
Some websites do not require a CMS but work better with an admin system. These include websites for quotes, comparison sites, property sites and many eCommerce sites. For these, we develop either within an eCommerce platform or use a database driven website to get the required performance. Take a look at our web development expertise or give us a call today to find out how we can help manage your content.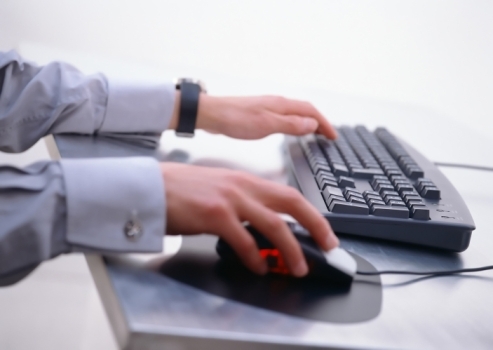 We provide a variety of data entry systems including bespoke systems for specific types of data. These can include a full audit trail and provision for data ratification by a different user. We have produced many systems for local government and environmental agencies dealing with high volumes of data that need storing and making available to the public to meet local government targets.
We have a range of expertise in data entry systems development including
Mapping and map data software
Multi-user access and audit trails
PCI compliance
Government agency data
Secure data such as healthcare and personal information
DDA and legal compliance for data entry systems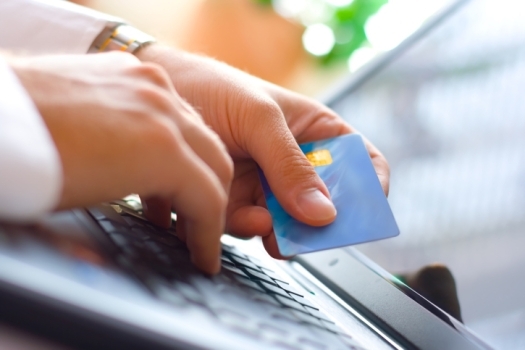 We design and develop a range of different eCommerce websites, using appropriate technology to the size and scale of the site required. Our speciality is search engine optimised online shops, and we ensure all design and development is done to help market the website online.
We have experiencing integrating with many different PSPs (Payment Service Providers) to enable secure payments.
We can provide a full solution, including hosting on a secure, monitored server and SSL certificate. We can also advise regarding PCI compliance.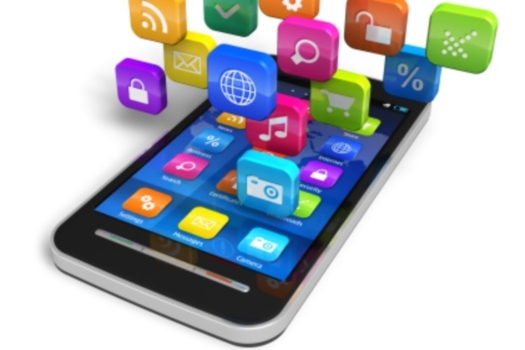 Our mobile website development services include:
Mobile website design
Mobile web applications
Android Applications
We have created the following types of mobile website:
Simple brochure website with 'phone now' functionality
A mobile booking mobile site for searching and reserving holiday accommodation
Questionnaire or assessment from mobile phone
Request a Quote
To discuss your project in further detail, call 01227 68 68 98, or complete the form below.