B2B Web Design in Kent
An effective B2B website requires in-depth knowledge of the visitor journey as well as an understanding of how a visitors interact with a website.
Using this gives you a site that not only looks stunning but generates leads and sales helping you grow your business online.
Our B2B Web Design Experience
Since 2001, we have been delighting Kent businesses with performance driven websites.
ExtraDigital produced several websites for fortune 500 companies such as Orbital (Acquired by Menzies in 2013) and leading international supply chain consultants Total Logistics.
Our B2B web designs use deep analysis of website data and user interaction coupled with competitor reviews.
We also work closely with our clients reviewing their business goals and target audience to make sure each element is correctly placed and optimised in your design.
We've worked with:
Orbital Marketing Services Group
FORE
CRS Cold Storage
DCS
Fire Design Solutions
FDS Consult
Ixxus
Protolabs
Gideon Hillman Consulting
Total Logistics
Welco
View some of our winning B2B web designs
The Proof
Check out our cases studies below and see the success we've had with our B2B web design process.
View our B2B Website Successes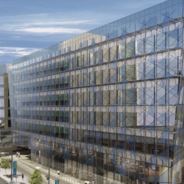 And a 68% increase in page views.
Read Our Case Study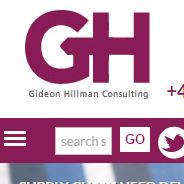 B2B website almost doubles traffic in a year.
Read Our Case Study
Let's Talk
To discuss your business web design needs in more detail call 01227 68 68 98 or tell us more about your needs below.
Request a Quote
For prices or more details call 01227 68 68 98 or complete the form below.