CS-Cart PPC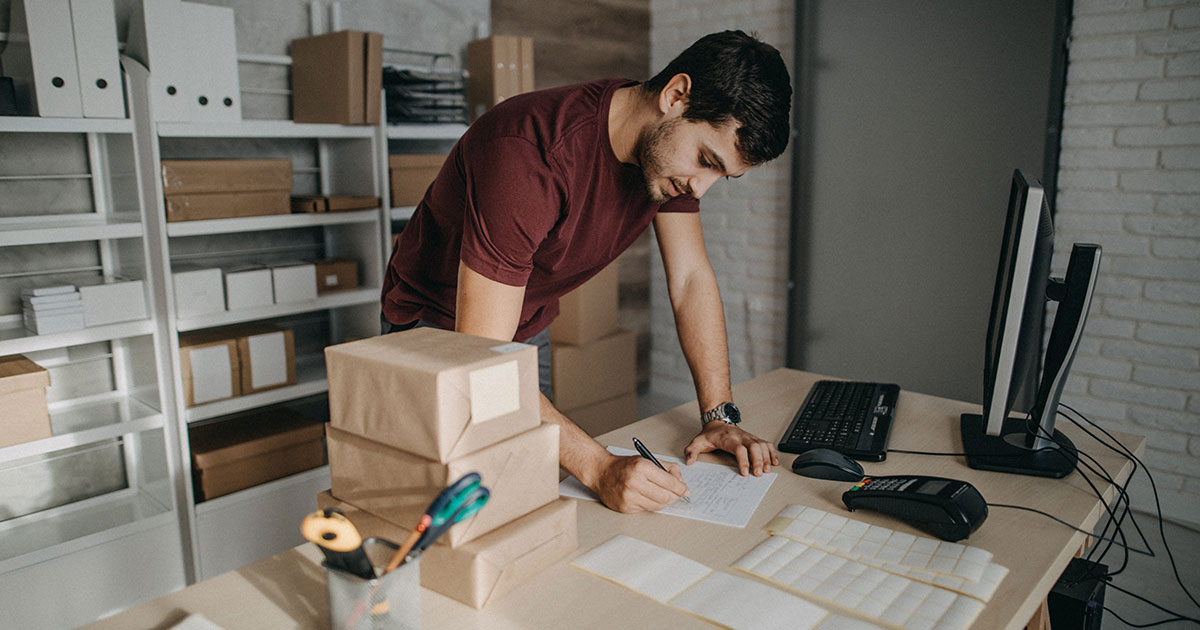 ---
CS-Cart is a feature-packed eCommerce offering for businesses taking a slightly different approach to selling online.
Multi-Vendor Marketplace
CS-Cart's key differentiator in the crowded eCommerce platform market is its ability to power multi-vendor marketplaces. This approach enables businesses to create an online supermarket, where a vendor can apply to sell their product.
The demands of becoming a multi-vendor are high, but CS-Cart's range of features makes the administration and management of the process easy.
Alongside its Multi-vendor offering, CS-Cart offers a competitive eCommerce platform, with a feature set to rival the big players like Magento.
So what's stopping you taking your next project online with CS-Cart?
---
CS-Cart Paid Advertising
ExtraDigital is a highly experienced PPC Agency and long-term Google Partner.

Let us get your product in front of new customers with targeted Paid Advertising. PPC is a great way to connect with your potential customers based on the relevant search for your products. Google Ads (formerly called Google AdWords), Bing or Baidu.
Our experienced PPC Managers can highlight the keywords that will get you noticed by your audience and create exceptional AdCopy that will resonate with these prospects providing a stream of qualified traffic to your business. We'll create tailored campaigns for your product offerings and provide full reporting on our activities, so you can be sure that every penny spent on PPC is profitable.
We offer PPC Management as a monthly retained service, where we routinely work on all aspects of your PPC Account.
Keyword Selection and Optimisation
Ad Generation & Testing
Bid Price Management
Campaign Optimisation
This approach enables us to stay reactive to new product lines and changes in circumstance. Still, most of all, it allows us to manage your budget effectively, putting it where the best ROI (Return on Investment) is being achieved.
---
If you're losing sales to your competitors, then it's time to take action and stand out in search. PPC is a great way to drive new customers to the products they are looking for and increase your sales. Talk to one of our PPC experts today about our ROI focused approach on +44 (0)1227 68 68 98.
---
Smart, practical, responsive

We engaged ExtraDigital for extra expertise we were missing in-house. Their partnership on paid media has helped us grow our marketing funnel and close additional business.

-Brooke Furry, HelpSystems
---
Request a Quote
For prices or more details call 01227 68 68 98 or complete the form below.