CS-Cart Development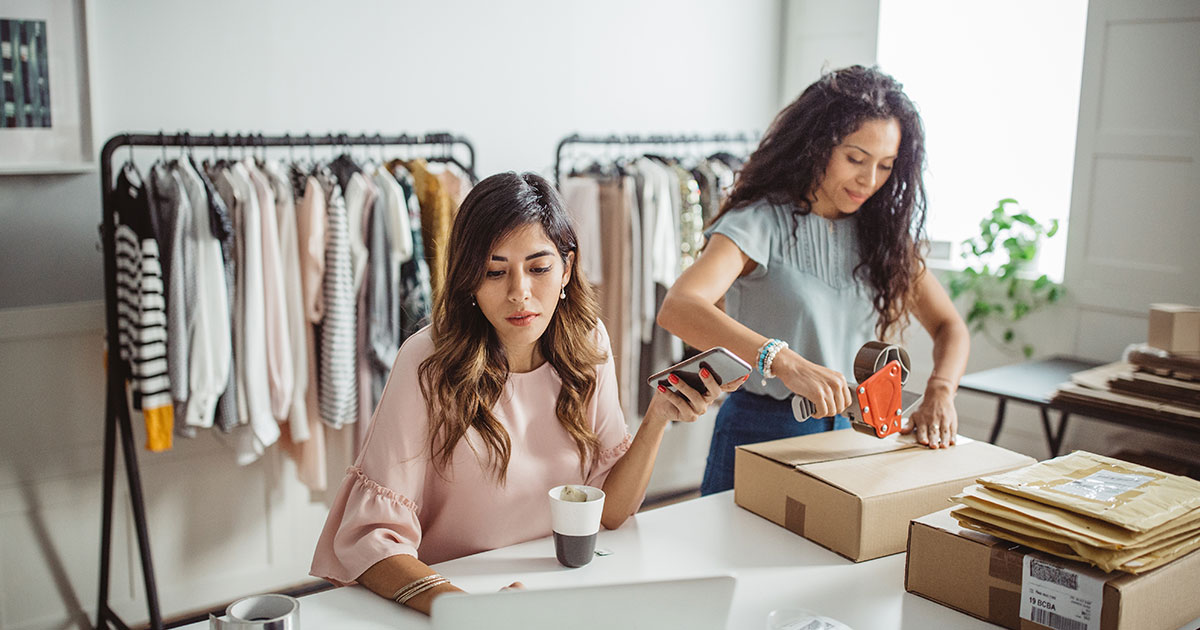 ---
CS-Cart is an impressive eCommerce offering capable of creating high-performance online stores and multi-vendor marketplaces.
The team at ExtraDigital have been fans of this platform for many years, and love its feature-packed offering that comes out-of-the-box. Having developed and supported numerous sites on the CS-Cart platform over the years, we have seen it grow from humble beginnings to the power solution it offers online business today.
A team of CS-Cart Specialists
Recently, we've noted a rise in popularity for CS-Cart and a greater demand for development services on the platform. Our team of devs are primed and ready to meet this increasing demand. With many years of CS-Cart experience under their belts, they are capable of tackling any challenge with a superb outcome.
Learn more about our development expertise.
CS-Cart Support & Maintenance
Our CS-Cart support and maintenance plans are tailored to your individual needs; we care, so you don't have to.
Like any eCommerce platform, CS-Cart comes with a whole host of routine maintenance tasks, to not only ensure your site is working correctly but also to ensure it's running efficiently, and providing optimal performance for your customers.
We'll work with you to create a support plan that suits your individual needs; if it's just a couple of hours on routine updates, no problem. Maybe you're running a multi-vendor marketplace where performance and uptime are critical to your customers and vendors, then the need for routine maintenance and support from a team of experienced CS-Cart developers is vital - we'll help you find the right allocation of time while remaining flexible and cost-effective.
Learn more about our Support & Maintenance Plans.
---
Speak to one of our CS-Cart developers today, discuss your requirements, and we'll be happy to find the right solution for you! Give us a call on +44 (0)1227 68 68 98 or drop us a message below.
---
Request a Quote
To discuss your project in further detail, call 01227 68 68 98, or complete the form below.