Chinese Web Design
Are you looking to create a Chinese website for your business?
When reaching out to international customers it can be much more helpful to have a dedicated language website for your top target audience.
Having a dedicated Chinese website can help you promote your business and gain more sales for Chinese-speaking customers.
ExtraDigital can help.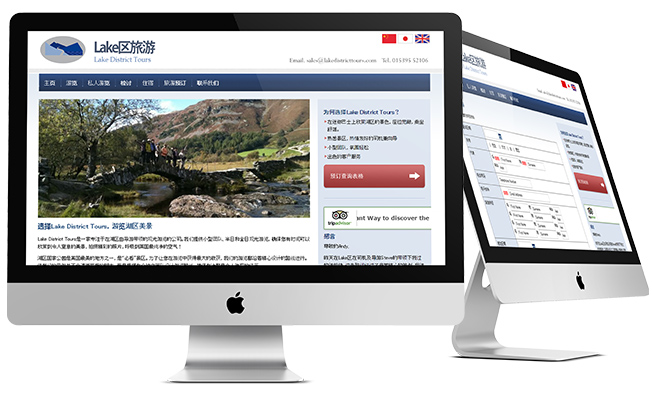 Key Points of Chinese Web Designs
Creating and designing a website for Chinese customers is different from designing a website for a western audience. There are several areas that need a different approach plus some extra points to consider.
Mobile Usage
In China people prefer to use a mobile phone to access the internet.



Your website design must work well on a mobile screen and be user-friendly. While many sites work on mobile, not all use features and layouts that make it easy for customers to find what they want.
Fast Websites
China has poor internet connectivity and so web designs need to be optimised so they load fast.


SEO Limitations
SEO in China is different and websites need to be designed and built with that in mind. A lot of the capabilities Google has to handle complex sites are not going to work for Chinese search engines like Baidu.


Language and Style
Any website design needs to work within the chosen language. Chinese characters are very different from western written language often leading to a more cluttered appearance.

Brands may have to balance their style preferences to better suit the Chinese language.
Chinese Web Designs from ExtraDigital
Our team of in-house designers provide Chinese web designs tailored to your business. Our designers work in partnership with you, to ensure that the design presents the right impression while also considering the needs of your customers.
Designers work closely with our in-house developers and marketers to ensure the website is designed and built to be successful online.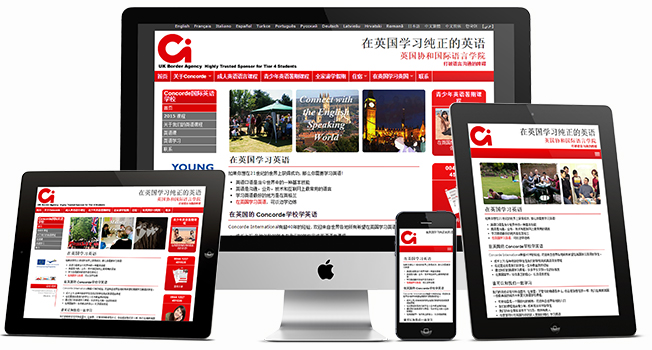 ExtraDigital Multi-Lingual Experience
ExtraDigital is a multilingual and multicultural agency employing staff from a variety of cultures, including French and Arabic speakers.
Our web designs have been used globally in over twenty languages.
We created the world's first multi-lingual content management system that produces automatically search engine optimised websites.
Our team stays at the forefront of the latest developments in global internet marketing and search engine optimisation ensuring you receive the best service possible.
Next Step
Interested in Chinese web design then call 01227 68 68 98 or tell us more about your plans below.
Request a Quote
For prices or more details call 01227 68 68 98 or complete the form below.