Chinese Marketing Services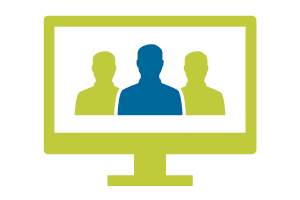 Our online Chinese marketing services will connect your business with prospects, clients and customers in China.
China offers great opportunities to UK business and has a growing audience of consumers hungry for UK brands and products.
Whether you are a large multinational corporation or a start-up, we can help you reach the Chinese market and beyond.
Chinese Marketing
ExtraDigital provide a range of integrated online marketing services to help you connect and grow your business with a Chinese speaking audience.
These services include:
Whether you want to target simplified Chinese speakers in China and further south, in Malaysia and Singapore or Traditional Chinese as used in parts of mainland China and some of the islands such as Taiwan and Hong Kong we can help.
Chinese Marketing Experience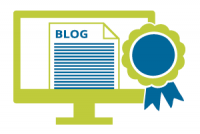 In recent years, we have produced and marketed a number of Chinese websites and online tools.
These include a complex web-based calculator in Chinese for a fortune 500 organisation, various micro-sites in Chinese for a top language school, and even working with Alcoa who are the global leader in lightweight metals engineering and manufacturing.
One of the key aspects of our online marketing services is our understanding of the Chinese culture and language.
We know that western marketing strategies and techniques don't work in China; we work with Chinese specific marketing strategies that we have developed and honed over time.
With close consultation with our clients, we create customise marketing campaigns using native Chinese speakers, ensuring nothing gets lost in translation.
Our experience in Chinese website design, web development and marketing for the Chinese market has furthered our understanding of the need for a mobile first approach.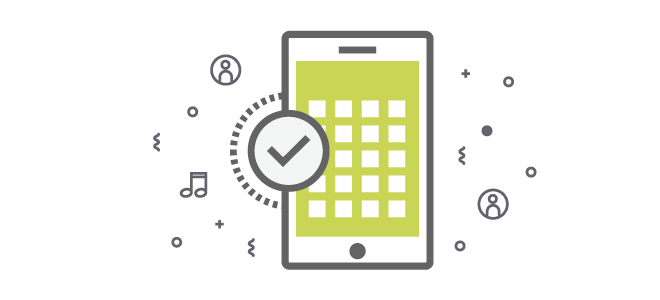 Next Step
If you are interested in Chinese marketing services contact our team today on 01227 68 68 98 or tell us more about your business below.
Request a Quote
For prices or more details call 01227 68 68 98 or complete the form below.