Chinese eCommerce
Looking to create a Chinese eCommerce website?
ExtraDigital can help your business build a successful version of your online shop specifically to target Chinese customers, find out how here.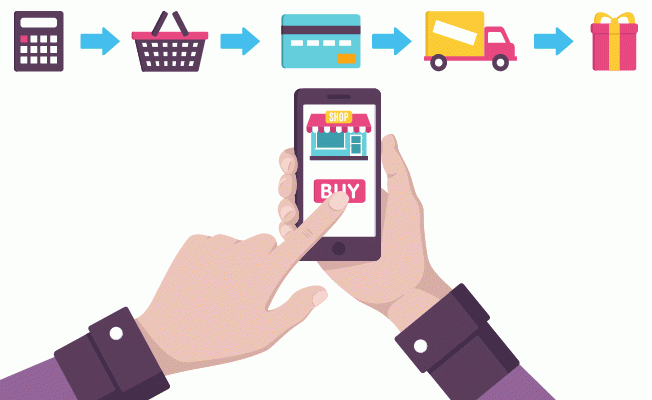 eCommerce in China
The Chinese total eCommerce market is predicted to grow by 50% to $6.5 trillion by 2020.
WorldPay a popular online payment provider reported last year that 44% of people in China are already shopping on overseas websites. Plus, China also makes up a quarter of all UK exports.
This is a huge opportunity right on your door step!
Now is the time to expand your online store to Chinese customers.
ExtraDigital has been building and marketing websites for over 10 years and we can help you build and market your site.
To find out more about Chinese online shopping habits read our article:
Should Your Online Shop Target China?
Our Chinese eCommerce Developments
All of ExtraDigital's websites are designed and developed in-house by our team of designers, developers and marketing experts.
This blending of skills ensures that your online shop will:
look attractive and have a layout that helps customers
be correctly coded and structured for the Chinese market
built to support your marketing in China and beyond
Our Chinese eCommerce websites are designed and built to be search engine friendly for sites like Baidu (China's top search engine). You can read more about Chinese search engines in our article: Top Chinese Search Engines
ExtraDigital have researched what kinds of eCommerce stores work well for the Chinese market including popular platforms like Alibaba. Read more here…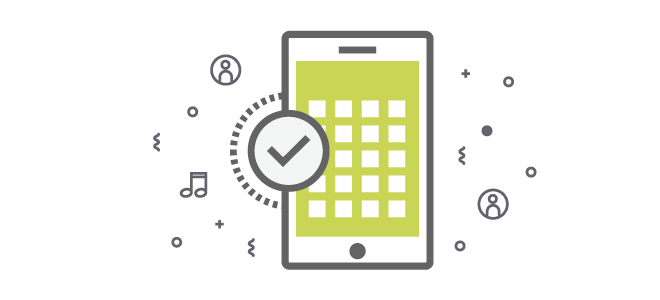 A lot of Far East shoppers now use smartphones to buy online so we develop all of our Asian market online stores with a mobile first approach.
Our Chinese eCommerce Experience
ExtraDigital have produced Chinese websites, including websites for Lake District Tours and Concorde International Language School.
However, if you don't feel ready for a dedicated Chinese website, we can also help you set up an online store on one of China's popular eCommerce platforms such as Taobao or Tmall.
Next Step
Contact ExtraDigital today to discuss how you could grow your sales in China with a Chinese eCommerce website.
Call us today on +44 (0) 1227 68 68 98 or complete the contact form below.
Request a Quote
To discuss your project in further detail, call 01227 68 68 98, or complete the form below.