Chinese Social Media
Expand your horizons by marketing your services in China using social media.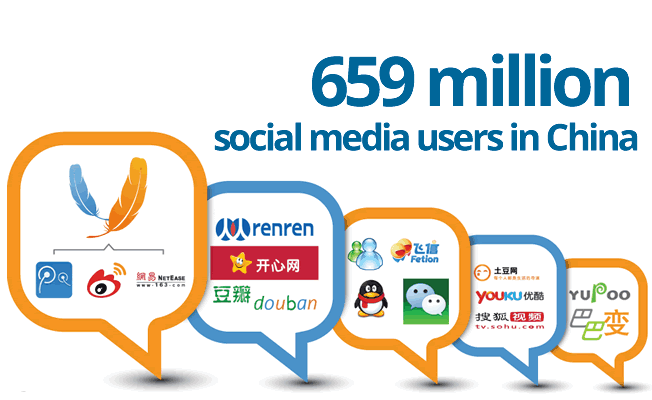 There are currently 659 million social media users in China which is more than the US and Europe combined. If you are selling to the Chinese, then targeting this audience can bring rich rewards.
ExtraDigital's Chinese Social Media Management
ExtraDigital helps companies to connect with Chinese customers on social media, focusing on using social to increase awareness of your business and to generate more sales.
We believe a data-driven approach is the best approach. On top of market research, we will analyse data from your social media accounts and website to create a social strategy that works.
Our Chinese social media services help you...
Increase your brand awareness
Increase leads and sales
Connect with customers
Improve customer loyalty
Promote key products, offers and events
Call +44(0)1227 68 68 98 to find out more.
Which Chinese Social Media Networks Should You Use?
In the UK our top social channels are very different to China's.
Social networks such as Facebook, Twitter and YouTube are banned in China, which means you need accounts on China's own social media channels to succeed.
ExtraDigital recommend using the following Chinese social media platforms:
WeChat (or Weixin as its commonly known)
Ren Ren
Sina Weibo
Youku
QZone
Tencent QQ / Tencent Video
DouYin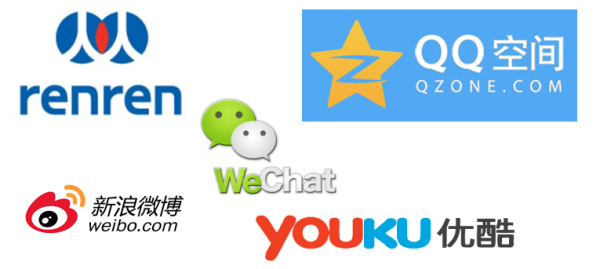 Social media is used slightly differently in China; so you should consider the following factors:
Personal use of social media - your posting strategy needs to be tailored towards individual conversations rather than mass broadcasts.
Key events in China – e.g. Chinese New Year and Lantern Festival.
Adding key date posts to your strategy makes it more relevant and engaging.
Natural tone - when promoting products use a natural tone as the Chinese have lower trust in mass media style messages.
High use of smartphones - focus on mobile-friendly content.
Develop a strong Chinese social media strategy and content management with ExtraDigital.
Next Step
To get your Chinese social media marketing on track contact ExtraDigital today on +44 (0) 1227 68 68 98 or tell us more about your plans in our contact form below.
Request a Quote
For prices or more details call 01227 68 68 98 or complete the form below.