Local SEO Can boost your business in numerous ways
Local SEO Marketing is essential for any business looking to attract customers in a specific areas or location. It not only helps increase local leads and sales it also gives you a competitive advantage.
There are various local SEO ranking factors that can help boost local search positions and our job is to make sure these are all optimised effectively and maintained consistently for your business.
Thanks to our work our client Dream Days now dominates searches for Indian Catering in Kent and Indian Wedding Planners in Kent.
In this case study, we focus on the organic search factors that helped get Dream Days to top ranking on Google for relevant local searches.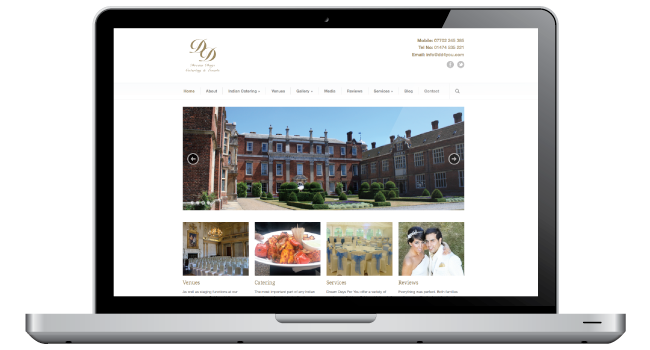 The Project
Dream Days Catering has a solid reputation in Indian Wedding Catering and Planning. They created an online website to drive more leads from the Kent area and came to ExtraDigital to help boost their local SEO marketing.
Local SEO Strategy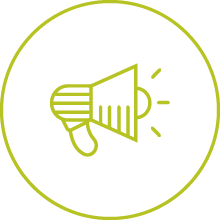 Local Listing
ExtraDigital helped Dream Days by increasing the number and accuracy of their local listing which in turn boosted their online business rankings. Many people often called them directly from their listing due to careful copy written to support direct contact and positive imagery that captured the attention of visitors.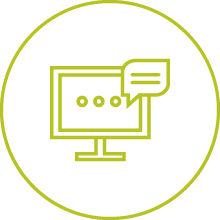 On page Optimisation
We also optimised the website content with geographic and relevant keywords to ensure the website also ranks well for key local searches and gets relevant high converting traffic.
The Results
Traffic to the website has doubled in one year.
Leads from the website have increased 5 fold.