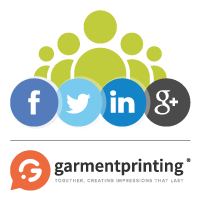 The Challenge
Extra Digital have been providing social media services for Garment Printing with a focus on Twitter and Facebook networks. Garment Printing was facing challenges tapping into the correct audience for their business, plus increasing the level of engagement and interaction through social media.
The Solution
Extra Digital created a social media strategy that focused on attracting potential customers to both their Facebook and Twitter pages. The goal was for these visitors to go to the website and place an order.
By using engaging content, researched posting techniques and outreach marketing we were able to achieve this.
An Example of some creative content used can be seen below, this post showed a very happy client testimonial using images of the garments and a direct request for the client to review and share with their audience: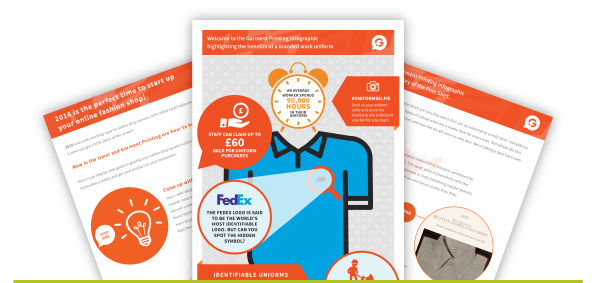 Other types of creative content include: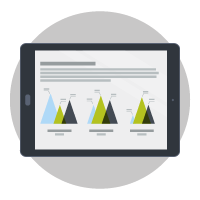 Infographics
These help explain processes and techniques in a fun and
engaging way.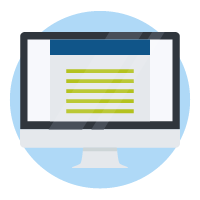 Blogs
Articles with fun images to
help inform and inspire.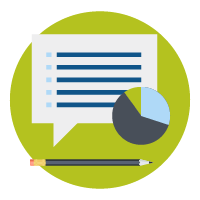 Quizzes
Fun way to guide customers in their product selection and introduce new products and solutions.
Results
Since we started working across t­­­hese social media networks there has been a great improvement: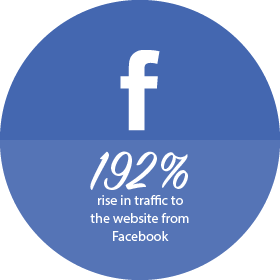 192% rise
in traffic to the website from Facebook when compared to the same period the previous year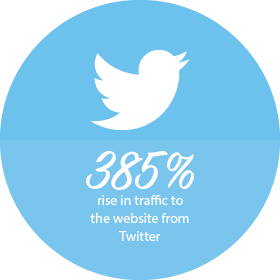 385% rise
in traffic to the website from Twitter when compared to the same period the previous year
Overall traffic from social media has generally risen over the last 6 months, this can be seen in the graph below: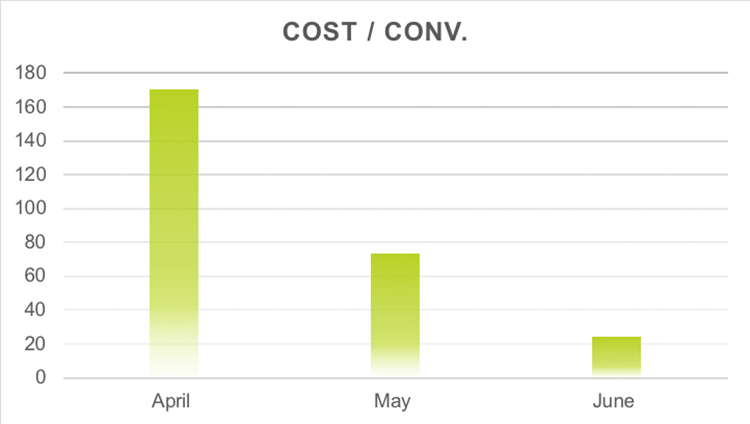 The previous year is in orange and this year in blue.
Leads from social media are better qualified,
users are now spending longer on the site, visiting more pages and filling out more quote forms.
Between 88-109k impressions, each month on Twitter increasing brand awareness
Around 500 new followers each month on Facebook
4,000 new followers on Twitter in the period we have been handling their social
Klout score has risen to 62
Get Your Social Media Working for You
Social media can be an extremely powerful marketing tool if used effectively. Using Extra Digital to run your social media will ensure that you reach your audience helping you turn them into customers.
If you want Extra Digital to help you with your social media – get in touch today on 01227 68 68 98