The Client
Based in London, Watches of Mayfair are expert suppliers of luxury watches internationally. Stocking only the finest luxury brands such as Hublot, Breitling and Zenith, the Watches of Mayfair team are passionate about watches. The website lists over 10,000 products, a number forecasted to grow significantly in the near future.
The Brief
Watches of Mayfair sought help from ExtraDigital to improve the visibility of their new website and start to generate sales online.
The client had the following expectations:
Improve the online visibility of the new site
Address and fix technical issues with the website
Establish the website as a key revenue generator
Improve the social media presence, following and engagement
The Process
Full site analysis and audit to uncover outstanding on-site technical issues
Magento SEO consultancy to address common Magento SEO issues
Consultation and collaboration with their development team to resolve technical issues
Branding and formation of social media accounts
Formulating and executing a creative content marketing strategy to target keyword, increase engagement and provide customers with informative/useful content
Onsite copywriting including all meta and unique product descriptions
Provided consultancy and advise on best practice eCommerce web design
The Initial Results
This work can be summarised by good results quickly! Traffic increased by 300% within 3 months.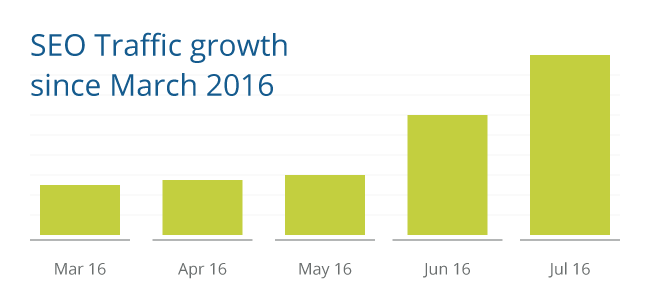 All key search visibility metrics also increased, the site has seen: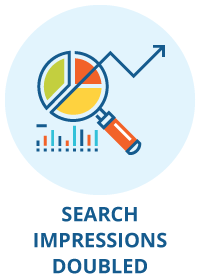 Search impressions (appearances in search engines – has more than doubled in 3 months.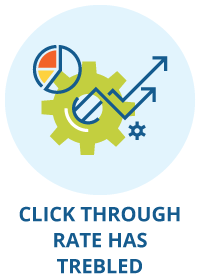 Clicks through to the site have more than trebled in volume (260% increase).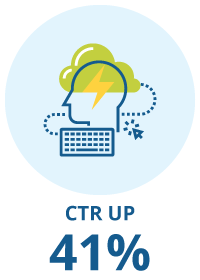 The click-through rate has improved significantly (up by 41%)
Are you looking for a Magento SEO specialist?
ExtraDigital specialise in Magento SEO for large multinational websites. Simply contact ExtraDigital today on 01227 68 68 98 and speak to a member of our team.