Proto Labs specialise in manufacturing custom prototypes and production parts. The main services include CNC machining and Injection Molding They have websites in 6 languages, French, Italian, Spanish, English, Japanese and German. Protolabs were in need of a PPC partner to grow their business and increase the volume of leads they were getting through the website.

Solution?
After a full keyword analysis and examination of the conversion potential of the current website, ExtraDigital created several Adwords campaigns from scratch with the sole aim of increasing the volume of leads they received through the website.
We created campaigns in 4 languages and carried out the following: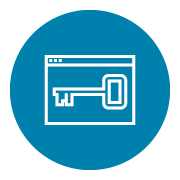 Bid optimisation for both long-tailed and broad match keywords to grow revenue while boosting brand awareness in the marketplace.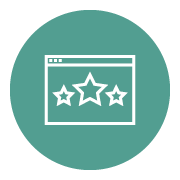 Consultancy and content suggestions to improve website landing pages in order to grow conversion potential and keyword quality scores.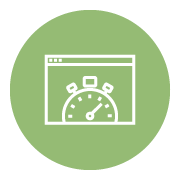 Testing and ongoing improvement to ad copy to encourage high click through rates and improved conversion rate.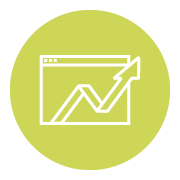 Use of negative keywords to remove "wasted clicks" and make better use of available Adwords budget.
---
The results?
The following results were for the French website between a 3 month period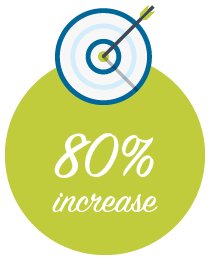 Conversion increase
Feb16 to Apr16
80% increase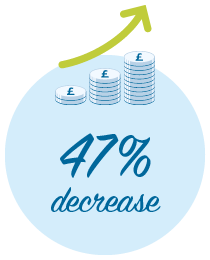 Cost per Conversion
Feb16 to Apr16
decreased by 47%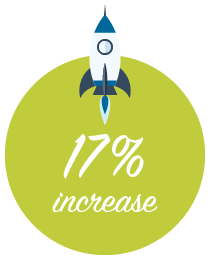 Traffic increased
Feb16 to Apr16
by 17%
---
"I have found ExtraDigital to be a tremendous value, to the point where I recently asked Rachel to revisit our rates and make sure she was charging us enough. They bring to the table a deep understanding of best practices, buts also a practical understanding of the importance of driving the overall business through measurable metrics. Plus, I really like that they call me out on my flip-flopping and occasional terrible ideas."

Matt Lukens,
Protolabs
Do you want to increase your return on PPC investment whilst decreasing your spend? ExtraDigital produce PPC campaigns in several languages. Get in contact with us today on 01227 68 68 98. Or fill out the contact form below.