Only three months ago we starting managing Beach Café's PPC campaigns.
The client, Beach Café (www.BeachCafe.com), are a leading online swimwear and beachwear retailer. Beach Café have been working with ExtraDigital over several years. Previously we designed, built and maintained the UK website and have been thrilled to recently do the same for their new German site.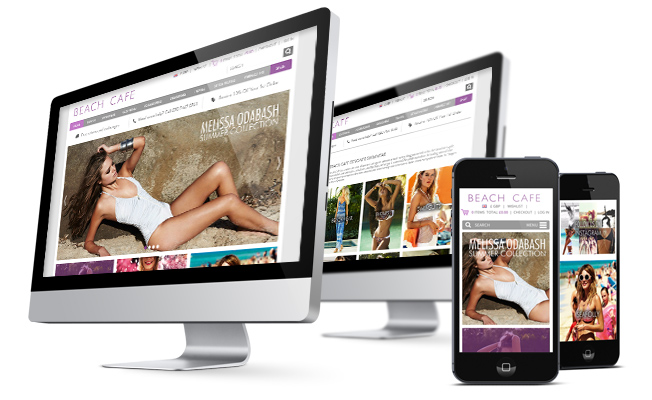 When taking on the PPC management our aim was to increase the profitability of the online paid adverts so the client received the very best return on their investment.
Our Achievements
In the last three months, we have greatly improved the PPC campaigns for Beach Café.
Sales
The number of sales between the first month's work and the third month's work has increased by 49% as shown below.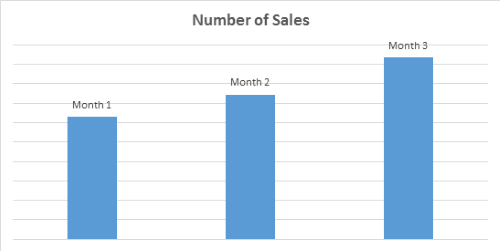 Conversion Rate
The conversion rate between when we started work and the last month has increased by 2% as shown below.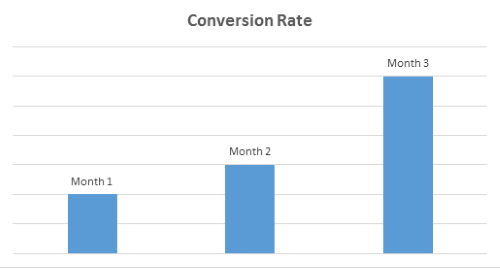 Total Revenue
The revenue gained from PPC campaigns for Beach Café have increased by 68% over a three-month period as shown below.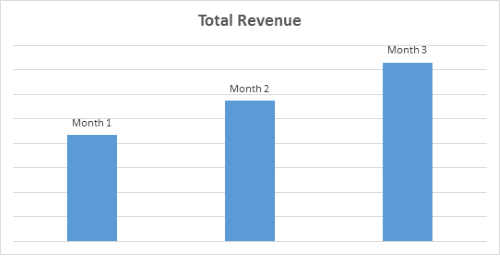 Gross Profit
Gross profit from the Beach Café PPC campaign has increased by 71% between our first month's work to our third month's work as shown below.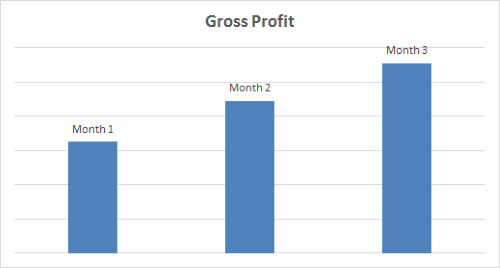 Summary of Results
Just three months of our PPC management service has seen the Beach Café PPC campaigns improve by…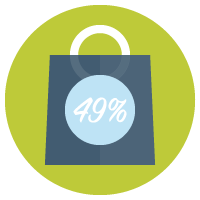 49% more sales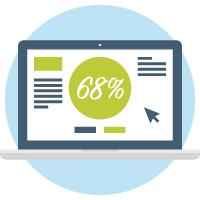 68% increase in the revenue from PPC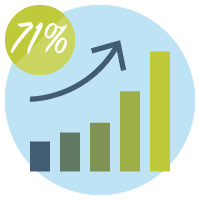 71% increase in gross profit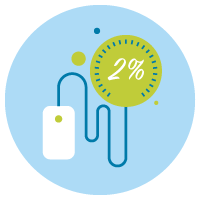 All with just a 2% increase
in the conversion rate
Showing that the PPC traffic is now highly relevant, bringing in relevant customers who spend more attracted by the better quality PPC ads.
Our client is very pleased with these results, the team here at ExtraDigital are as well.
What's Next?
As with all of our work, we never stop improving. What is next is for the PPC management for Beach Café is to simply look at improving all of the KPIs as shown in this article and more.
Further optimisation of the PPC campaigns will continue to happen, as will introducing more and more ad groups and campaigns to help widen the reach of their PPC ads.
How Can I Get These Results?
To see this level of improvements to your paid advertising get in contact with the team here at ExtraDigital today on +44 (0) 1227 68 68 98 or get in touch using the form below.